Video Projector Mount Systems
Video Projector Mount - multi-versions available click on choice for your application:

Adjustable angle (30 degrees)
Use the three or four mounting arms to secure the mount to your projector.
This high quality mount will fit most projectors and features a design that allows for quick and easy installation, easy adjustment of pitch and roll, and offers full 360 degree rotation.
---
Bill Limbach
The DJ For You
I received this yesterday. It fits perfectly.
Great product, I have been looking for something like this for years.
---

Features:
- Supports up to 50lbs - Quick and easy installation
- Fast disconnect mechanism for easy maintenance.
- Maximum roll adjustment: 30 degrees. - Maximum pitch adjustment: 30 degrees.
- Full 360 degree rotation.

1-3/8" Speaker Tripod Mount...$79 (Jam Stand, TS-70 Ultimate)

1-1/2" Lighting Tripod Mount...$89 (Ultimate Support stands, On Stage, etc).

1 1/2" 2" O'Clamp Video Projector Mount...$89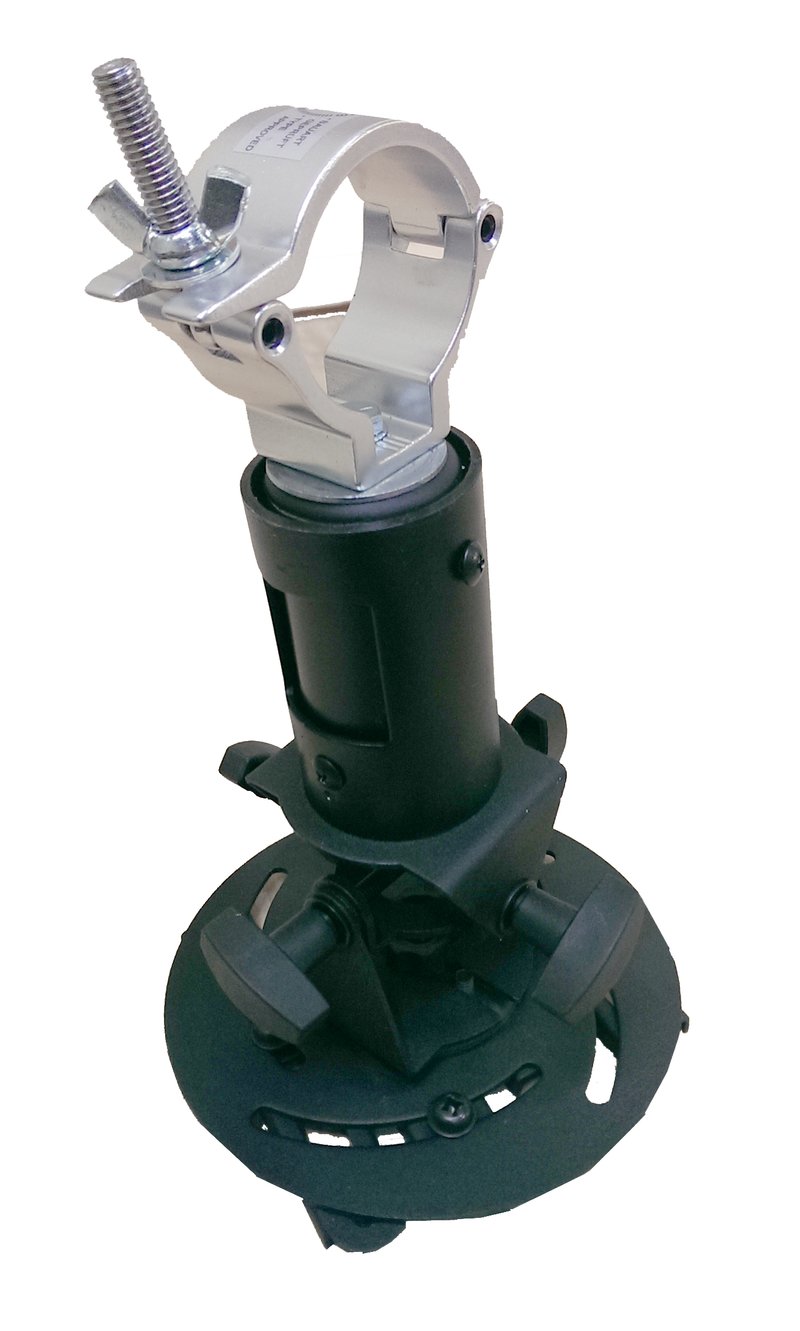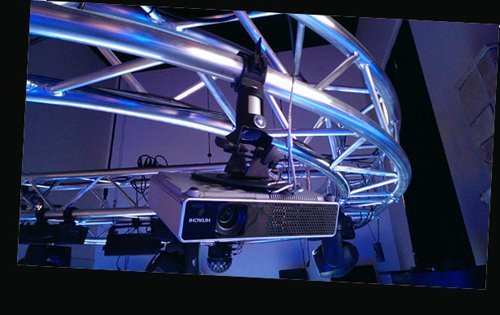 Video Projector Ball Joint Head Mounting Version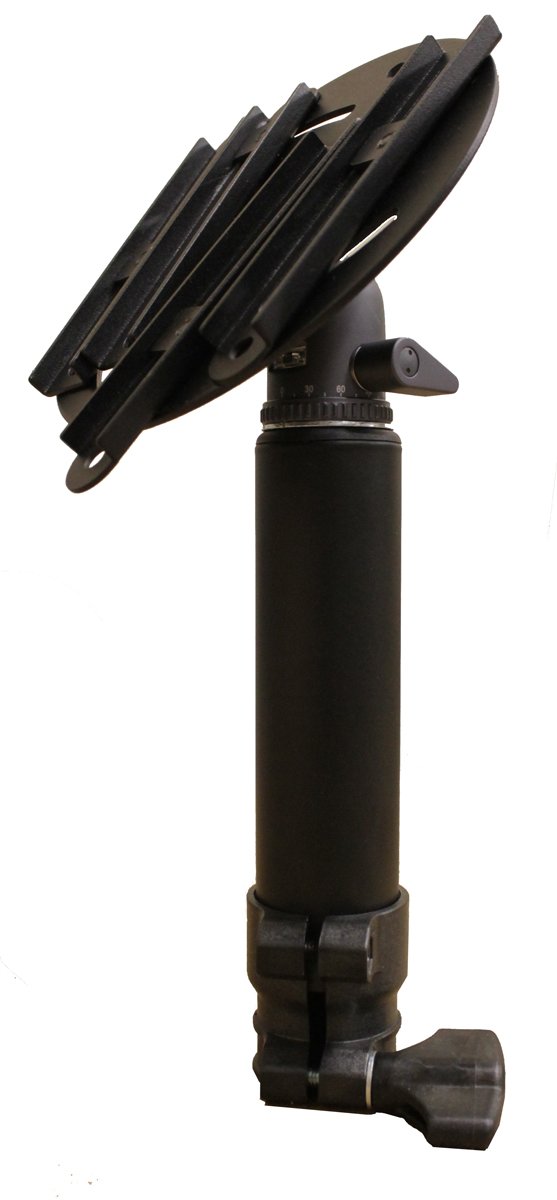 Video Trpod Projector Ball Joint Head Mounting to a universal projection plate. This allows more tilting degrees and single level pitch locking.

This ball head is constructed of aviation grade anodized aluminum for superior strength and durability, as well as light weight. It features a quick release sliding plate with a patented safety locking system.

It includes two levels, one horizontal and the other vertical, so that it can be adjusted for exact leveling whether it is used horizontally, or tilted 90 degrees to one side.

A single locking lever on the body locks both the ball joint and the panning base. The base features a mark every 5 degrees of panning, so you can accurately adjust.
Supports up to 13.2 lbs
---