UTV Wireless Light Control
Add UTV lights with a easy remote control,
No cutting holes in the Dash
Just wire and velco fasten under the dash to the left outside of the glove box
Add 4 lights all controlled from the remote
Now you can add Front, Side Lights, a dome light, and a rear backup light all with this easy remote control system...

4 Channel RF Transmitter and Switching Receiver
System also includes 50 ft of 18-2 conductor wire weather rated,8 Heat Shrink Butt Wire Crimp Connectors, Wire ties and 1 Inline Fuse holder

The remote has an auto roll algorithm which makes it almost impossible to steal the code for unauthorized use.
Each receiver board can support up to 6 transmitters.

Specifications:

    Range is up to 250 feet.
    Transmits on 433.9 MHz
    Transmitter includes battery.
    Receiver Power 12  to 20 VDC
    Circuit draws 10mA in idle state and 4 relays energized draws 120mA.
    Screw Connections (Normally Closed (NC) 12V +) (Connection for more relay power) (Ground 12v-)
    Up to 6 transmitters per receiver board.
    Relay Contact Ratings: 24VDC@10A
    Transmitter Dimensions 2″ L x 1-1/2″ W x 1/2″ D
    Receiver Board Case Dimensions 5" x 3.5" x 1.25"
    Fully assembled – NO soldering required.

Programming instructions: Apply power to the correct terminals (+ and -), press the "learn" button on the receiver board and hold for only 1 second then let go.  Within 8 seconds press the "1" button on the transmitter 2 times.  Wait 20 seconds, you are now good to go and the RX and TX are paired together.  Repeat the process for any additional or replacement transmitters.  IMPORTANT! The board will appear to be "dead" until the learning process is accomplished.  The data light will flash only when a "learned" transmitter button is pushed.  To "unlearn" all transmitters hold the "learn button down for 8 seconds.  The RED LED lights on the board will only activate when a learned transmitter button is pushed.
Add lights for safe night riding (Side, Dome, Rear, and Whips)

The Relay circuit board is factory set for 10 amp total load.
For High current light bars, let the RF receiver drive a delay and use a independent ground connection.

Any more UTV light Gear click here:
Any questions please call, or email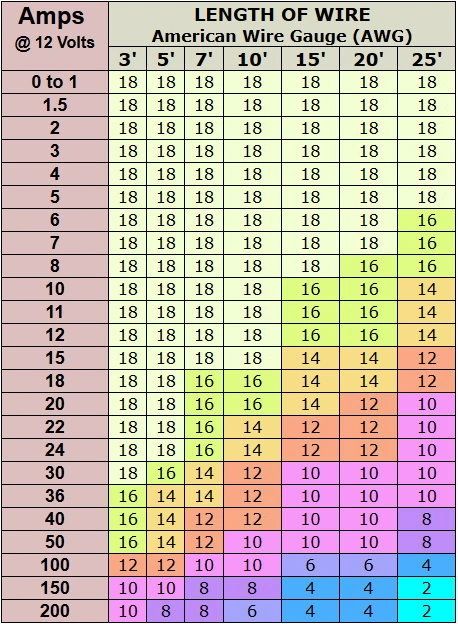 ---
Accessories: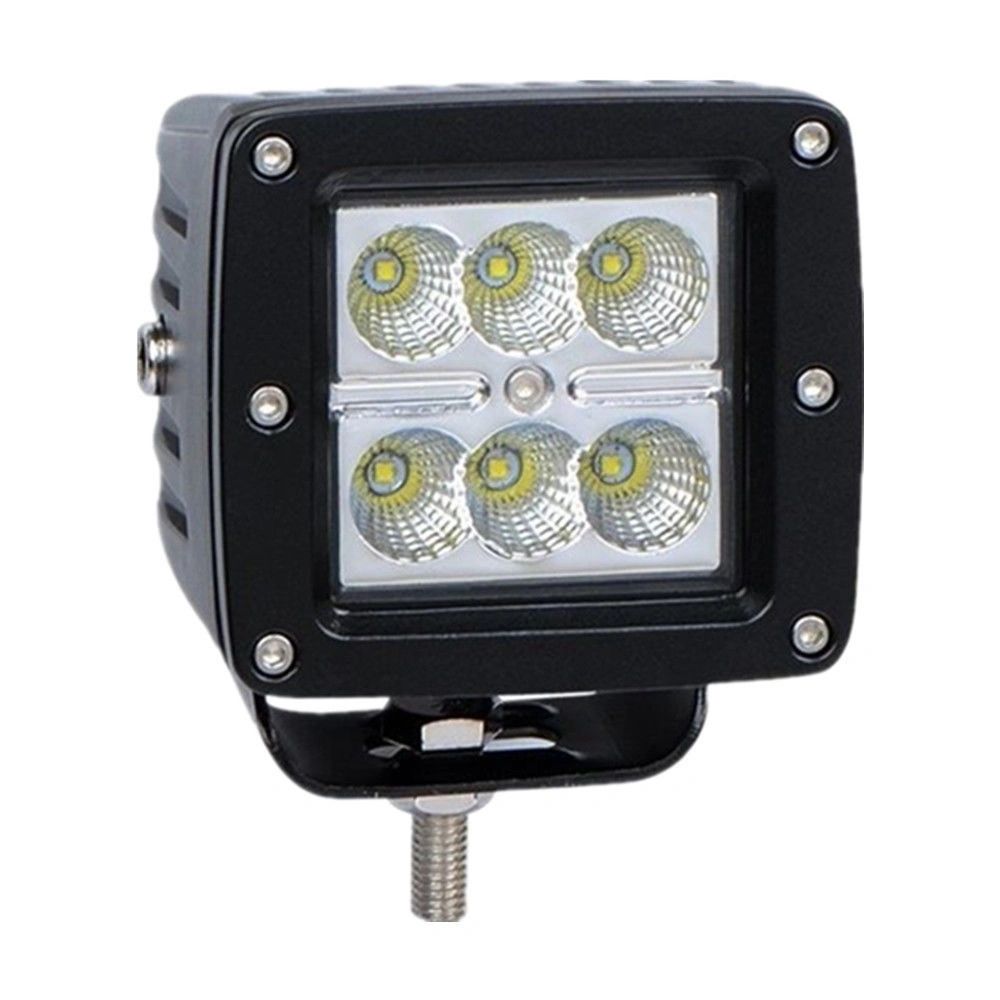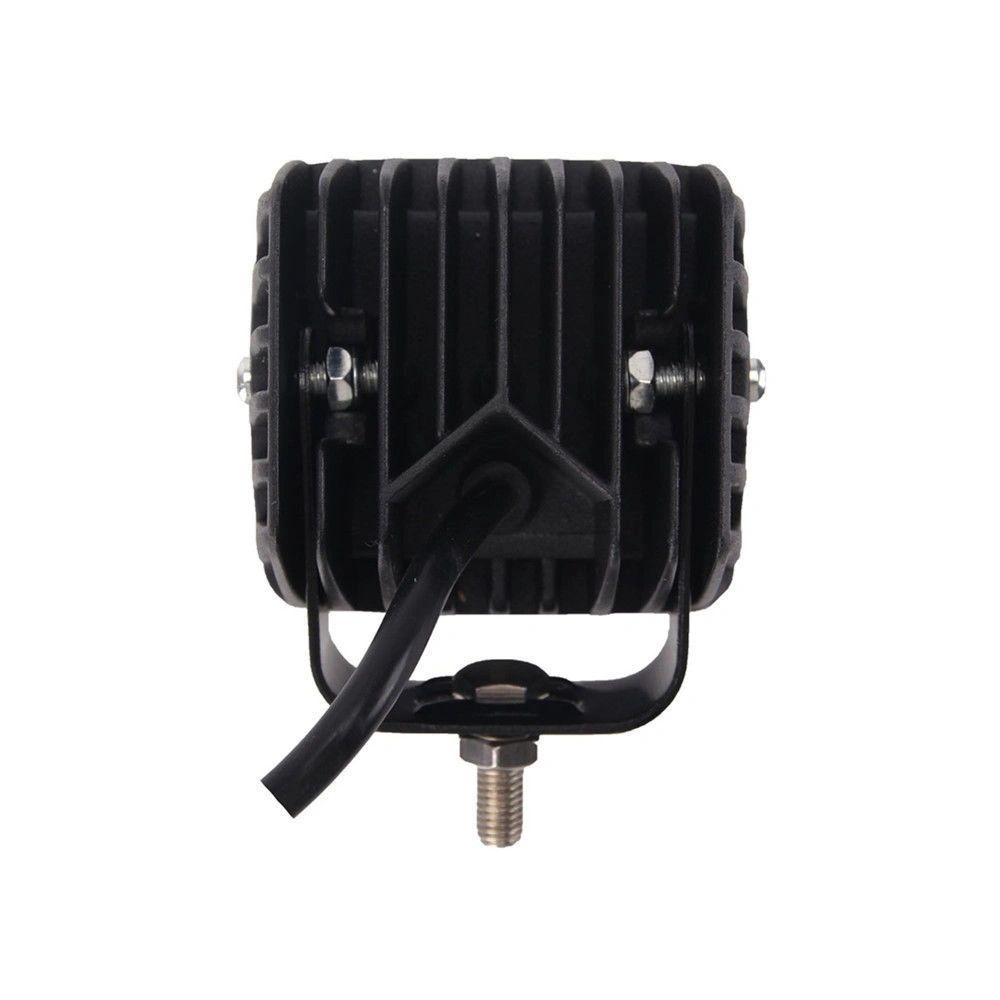 3" 18W UTV LED Flood Pods Link

SPECIFICATIONS:
-Power: 18Watt
-Beam: Flood
-Protection Rate: IP67
-Operating Voltage: DC 10-30V
-Color Temperature:6000K(White)
-Working Temperature: -40 ~ 85 degree Celsius
-Material: Aluminum Alloy Metal Housing, PC Lens
 
❖FEATURES:
-Die-cast Aluminum Alloy Housing
-IP67 Waterproof,dustproof,quakeproof, anti-explosion
-Valid irradiation distance longer than normal bulb
-Upgrade PC lens surface with high light transmission
-Adjustable Mounting Accessories,easy to install
 
❖Mounting Set
-A set of 1.75" light clamps will help you install and adjust easy, or simply drill and tap the roll bar with 1/4x20 threads (available at any hardware store) and use a Saddle washer for a flat surface.


-With adjustable mounting bracket, the work light can adjust to about 45 degrees
---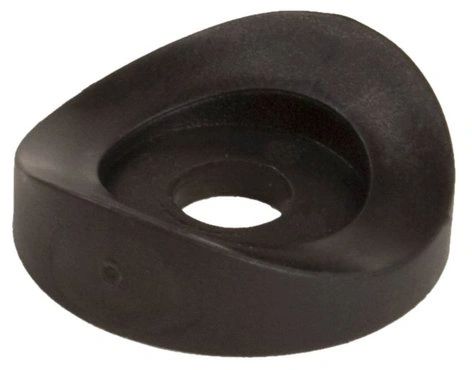 This provides a flat surface for the light to mount on a roll bar

---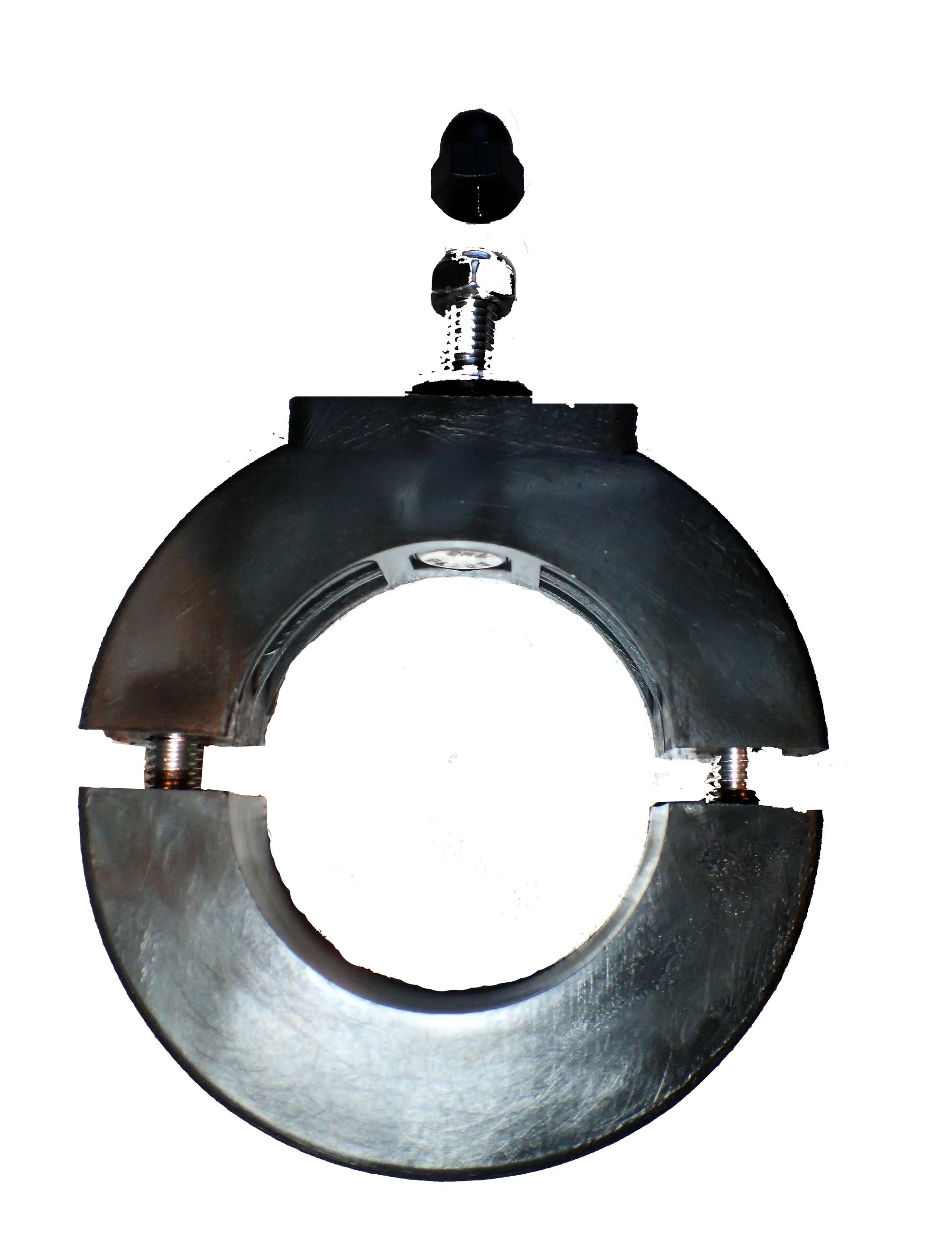 1.75" Light Clamp for the Roll Bar Link