6 CSL LP 12-1 RGB Cpod 2.4 Gen 3 Battery Wireless Uplight System
CSL LP 12-1 RGB Cpod 2.4 Gen 3 Battery Wireless Uplight System
Unlimited Range
New CPod Gen 3 Controller System

Key Features:
Chase/Fade Syncing with all units
Master Dimming
Individual dim control of each color (8 Indexes per color)
Long Range application: Each unit links to the next closest unit making the control distance almost limitless...
Mode Button functions:
1. RGB-Blackout (RGBW-White light fades in and out)
2. RGB colors flow fading in and out (2-1)
3. RGB color fade in and out (1)
4. RGB single color chase
5. Flow chase (2-1)
6. Random color chase
7. Red color fades in and flashes
8. Green color fades in and flashes
9. Blue color fades in and flashes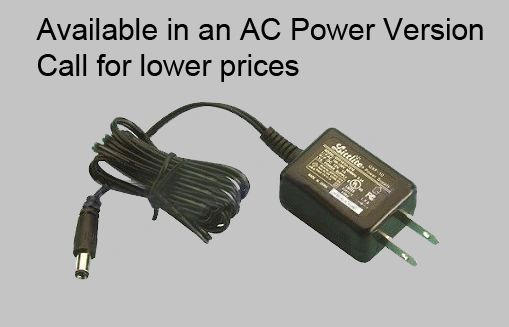 Built in the USA

The most popular Uplighting System available
This system is a winner:
Compare Size - Color Output - Easy of Transport includes 6 wireless 2.4 hand held controlled, battery powered uplights with chargers and free case.
Photo courtesy of: David Guzman Dj Dave Trakz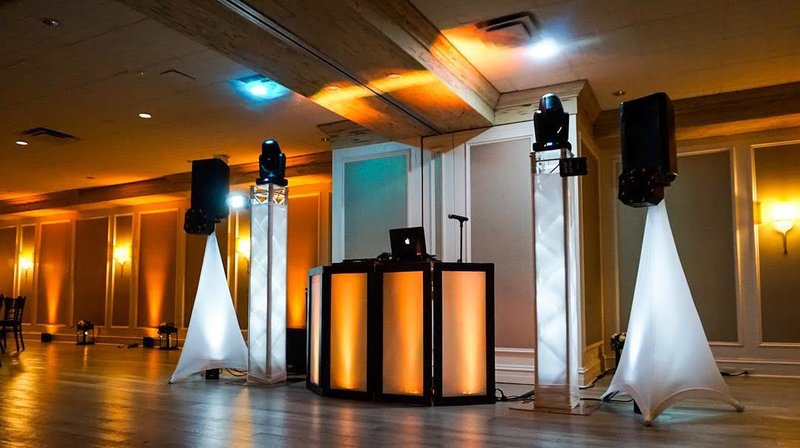 Cpod 12-1 with diffusion filter Photo courtesy of: http://www.arrowheaddj.com/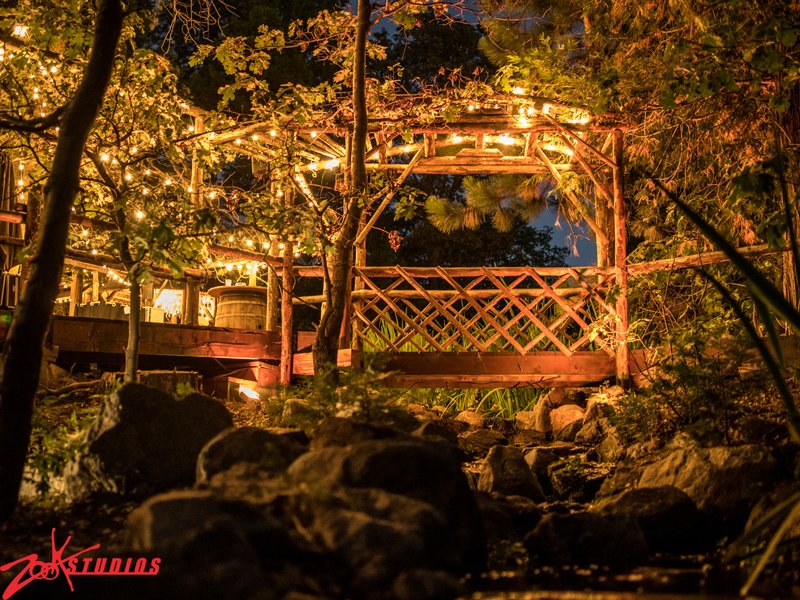 FCC Listed
Download: CPodV2.4 Gen 2 Controller Manual
Super quiet Hydraumatic bearing fan
Photos courtesy of: http://www.evolutionentertainment.net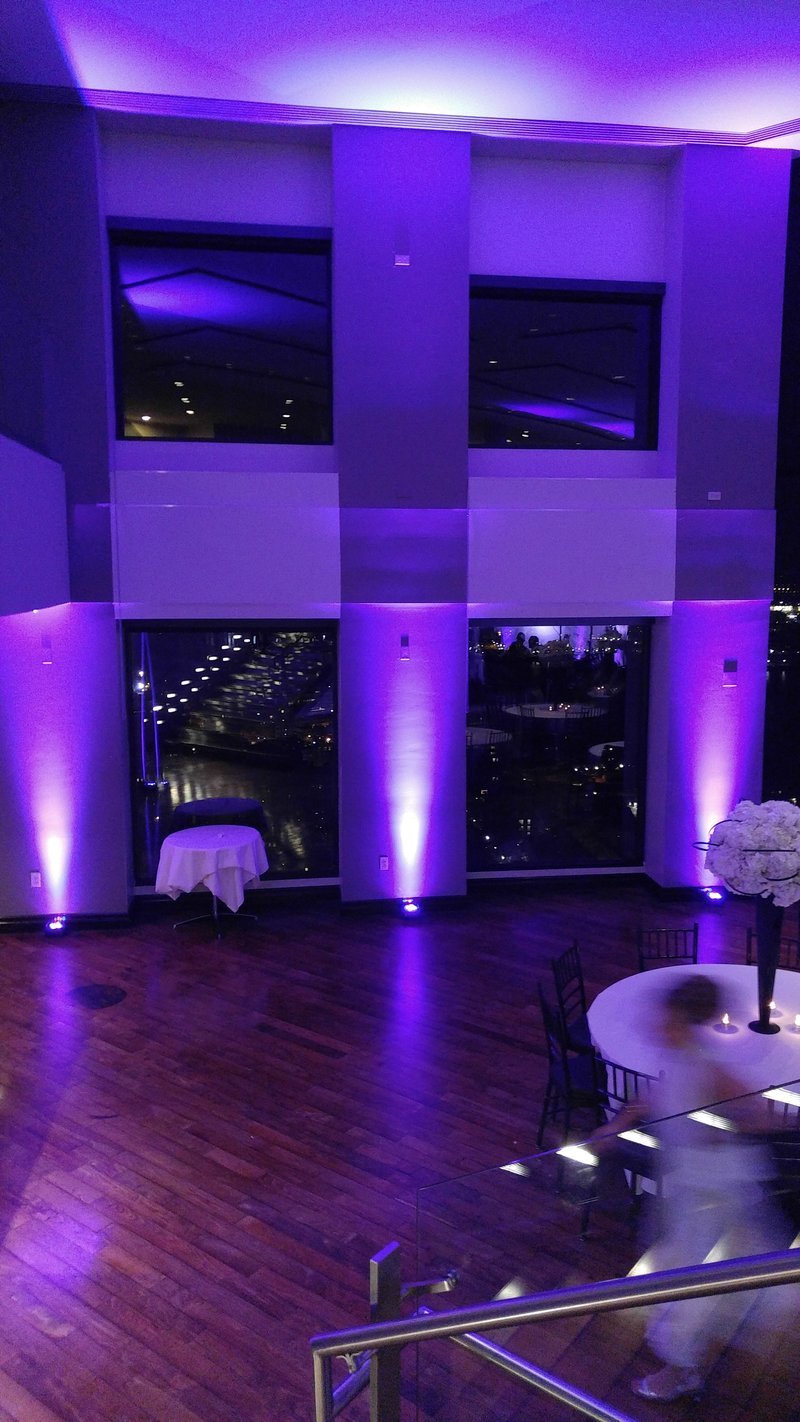 "Your lights continue to amaze us and our guests."
Joe Brito, Owner, Evolution Entertainment
Photo by Get Down Tonight: http://www.getdowntonight.com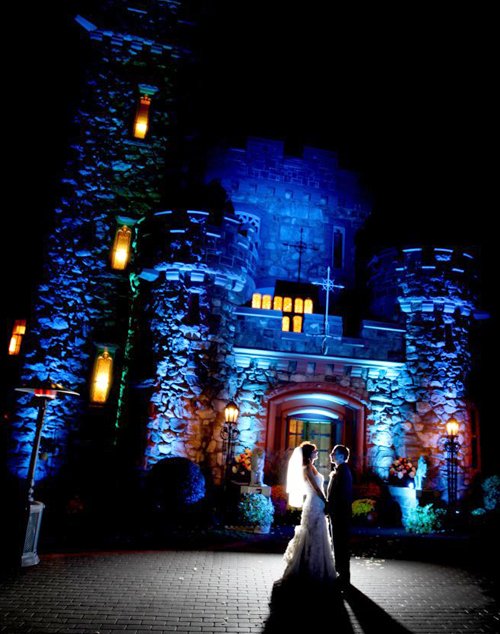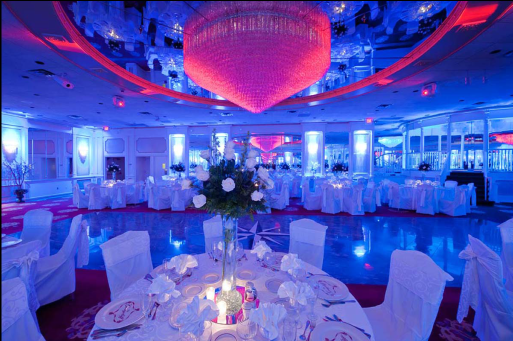 Photo by Ultimate Ent DJs: http://www.ultimateentdjs.com/index2.php#/home/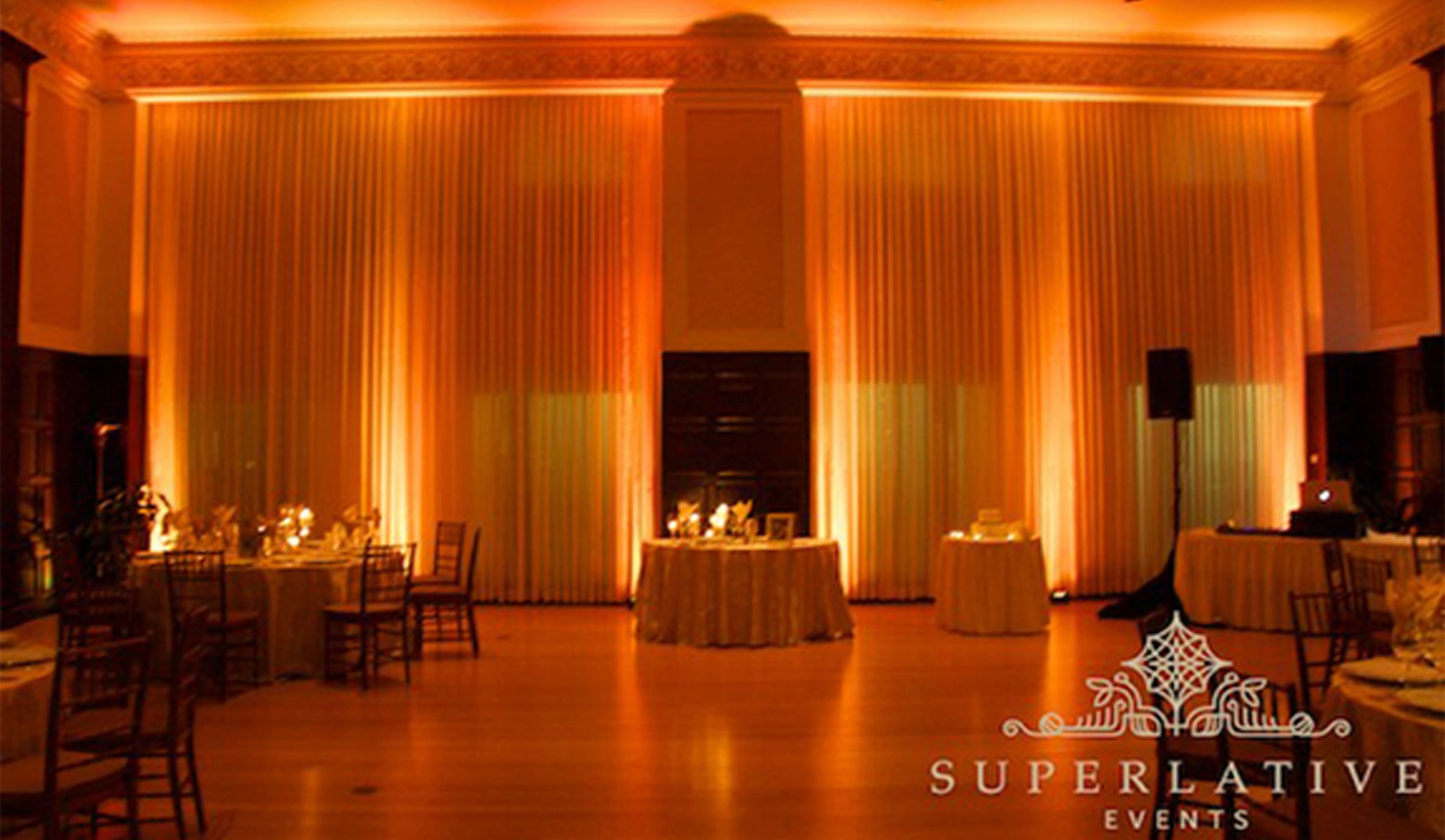 Photo by: http://www.superlativeevents.com

Batteries can be charged 600's times - Chargers included
Powerful Luxeon 1 watt technology can shot over 20 ft.
Don't be confused that all leds are the same, they are not...
12-1 watt Luxeon leds have the power of 240 1/4 watt led's
One Remote controls 50 plus units

Download: CSL FCC Grant document

Customer Comments:
I would like to thank you and your company for all the help and support you have give me from the beginning. These lights are great and I know your company is too.
Thanks a lot and I hope to do more business with you guys in the near future.
From A Very Happy Customer... :)
That DJ Guy
Jesse 
---
I had my first chance to use the lights with the upgrade. What an incredible difference.
I felt so proud to use them and it really made a big difference with the energy in the room and just looking even better and more coordinated and professional!
Maybe it's just me that notices or feels that way, but it made me perform better knowing I was at the top of my game with the right equipment!
Thanks for providing a great option/product and all you do I appreciate you!
Ron Carpenito

---
Thanks for making such a kick ass product. I wish I had known about these lights before last year;)
Thanks!
Brian King
http://www.superlativeevents.com/

---
You guys are fantastic!
Jason Jones
Elegant Event Entertainment
www.elegantevententertainment.com

---
I just wanted to tell you how stoked I am with the new up-lights we bought. We still use the 12 original lights we bought from you guys years ago all the time. The new style diffusing lenses and the Pelican case are fantastic. I could not be happier, Take Care, DJ Bob - California
---
Everyone loves your lights.  They've been lighting up me weddings - my Mitzvahs and of course Holiday parties!  They're the best.

Bryan Chesters  Let's Party LA Entertainment  http://www.letspartyla.com
---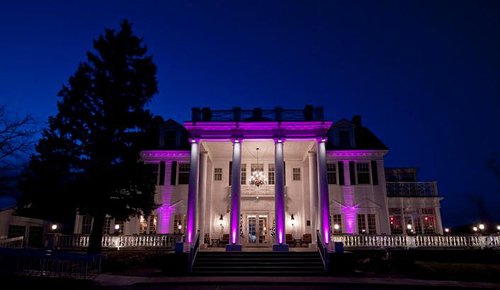 Professional Roadcase included
• Ultra high-strength polypropylene co-polymer resin
• UV, solvent, corrosion and fungus resistant
• Complete gasket seal makes these cases absolutely watertight
• Automatic ambient pressure equalization value
• Resistant to corrosion and impact damage
• Continuous molded-in hinge
• Patent pending "trigger release" latch system
• Rubber over-molded cushion grip handle
• Locking Loops to accept a customer supplied lock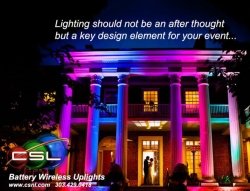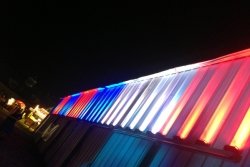 Optional:CSL Diffusion Filter for LP Uplighting Fixtures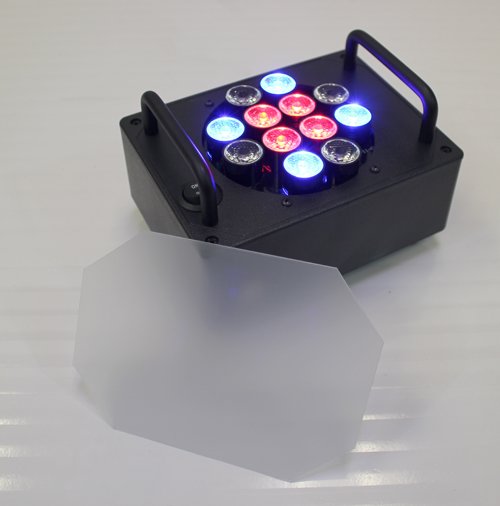 Weight: 25 lb.
Dimensions: 20in. × 12in. × 6in
---
Cpod Gen3 Product Release:
Cpod Gen 3 Manual download:
---

EnabLED Licensing Program
Leasing examples:
$2k - $174/month for 1 year, $91/month for 2 years, $63/month for 3 years
$3k - $261/month for 1 year, $136/month for 2 years, $94/month for 3 years
$4k - $348/month for 1 year, $181/month for 2 years, $125/month for 3 years