CSL 12-1 Uplight ATA Roadcase
CSL 12-1 Uplight ATA Roadcase
CSL 12-1 Upgrade Option for CSL Uplighting fixtures: Liner and foam lid added
If you have to travel and fly with your lights, or have employee's that are rough on gear, or you just want to step up in quality this is a must!
The CSL 12-1 Uplight ATA Roadcase features SKB 3I Series Injection Molded Mil-Standard Waterproof Case made of a molded ultra high-strength polypropylene co-polymer resin, featuring a gasket, water and dust tight,and impact damage. Features a molded-in hinge, patented "trigger release" latch system, comfortable, snap-down rubber over-molded cushion grip handle, resistance to UV, solvents, corrosion, and impact damage. AVAILABLE AS A OPTION: A CSL AC Charger Strip fits in the center of the case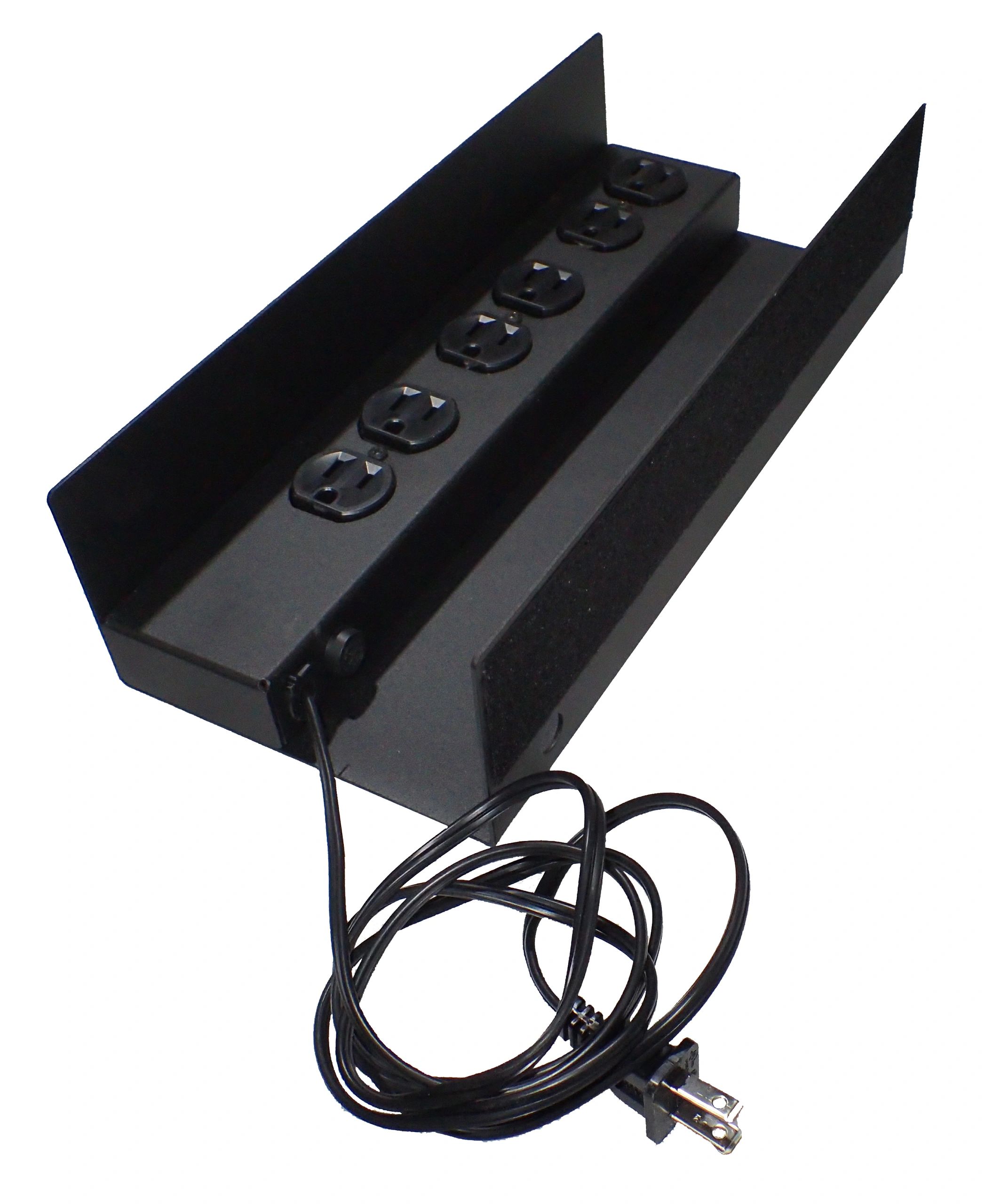 Weight: 5 lb.
Dimensions: 18in. × 13in. × 5in.