*CSL 3 StingRay Edition RGBAW/UV Uplight
The newest series of CSL lighting products:
The StingRay Edition 6 per case with chargers...$1799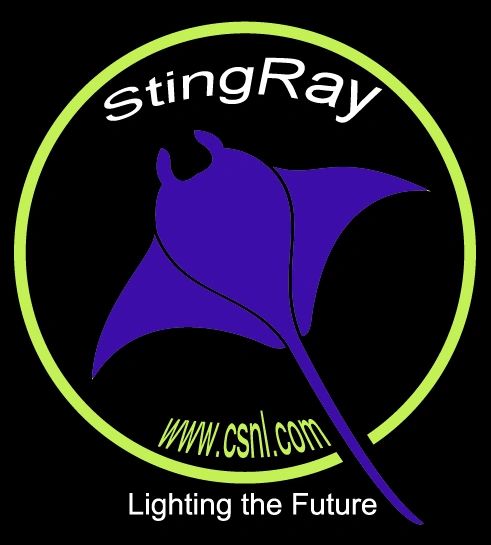 The Next Generation CSL Uplight with Smart Phone App Control, IR remote, Menu color Selection, and Wireless DMX
The perfect choice for Corporate, DJ, and Wedding Lighting

. Rechargeable Li-ion Battery Powered
. 3x12W 6in1 (RGBAWUV)
. 2.4G Wireless DMX in/out
. Smart Phone App Control
. Battery Gauge Monitoring
. HDTV Video Flicker Free
. 4 DMX Channel Modes
. Nature Cooling without Fan & Noise
. 1.77 inch TFT LCD Display Screen
. Sound Active Mode
. 32 Preset Colors
. Built-in Auto and Fade Program
. 12.6V DC Charger
. 5.4" x 6.8" x 2"
. 2.6 lbs.
Run Times:
Red 320ma 10 hrs.
Green 400ma 8 hrs.
Blue 410ma 7.8 hrs.
Amber 320ma 10 hrs.
White 400ma 8 hrs.
UV 410ma 7.8 hrs.
CSL 3 6 Pak + SKB Case 26 lbs.
includes a extra space for a optional SmartBox WI-FI/DMX Transmitter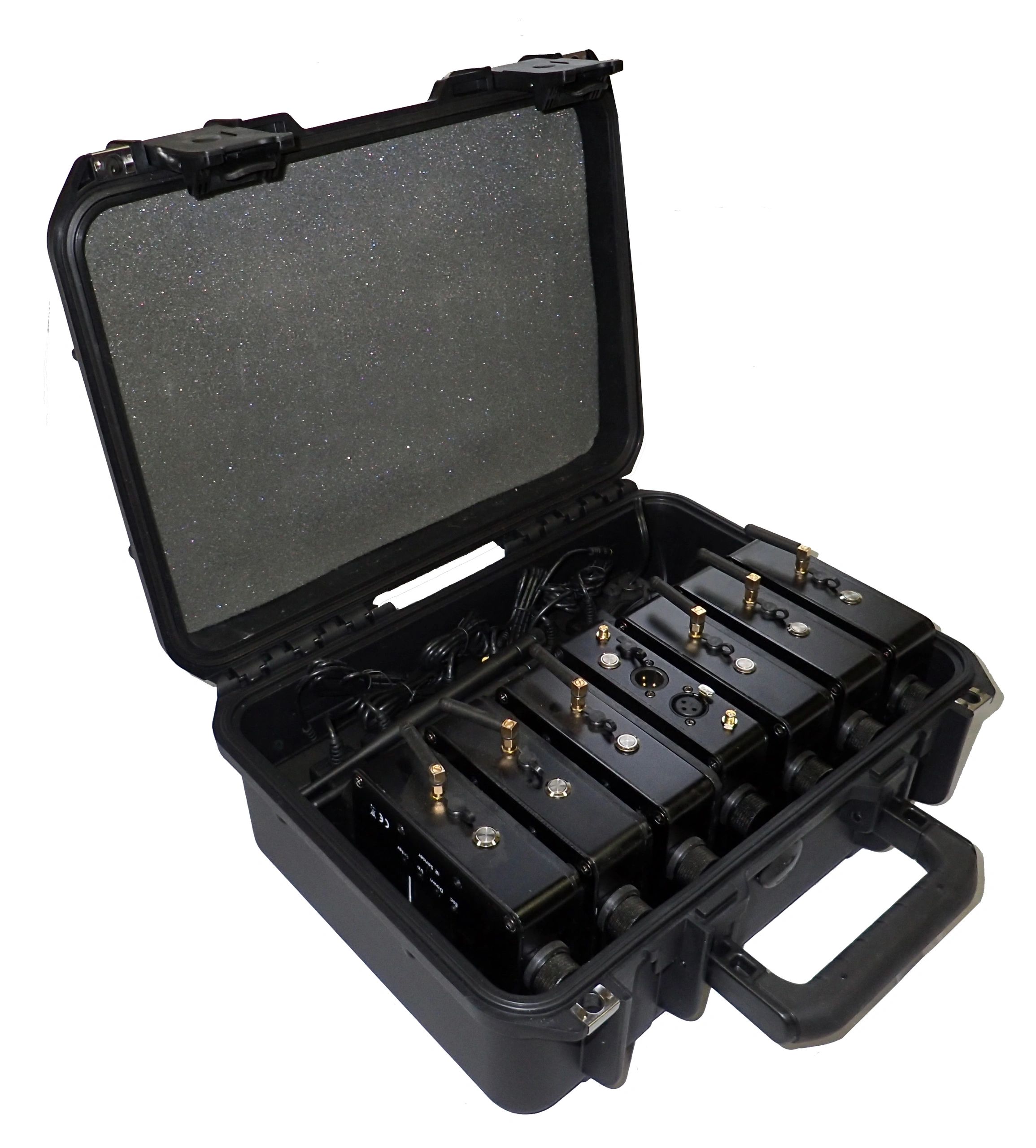 Available in a 10 Pak, 34 lbs.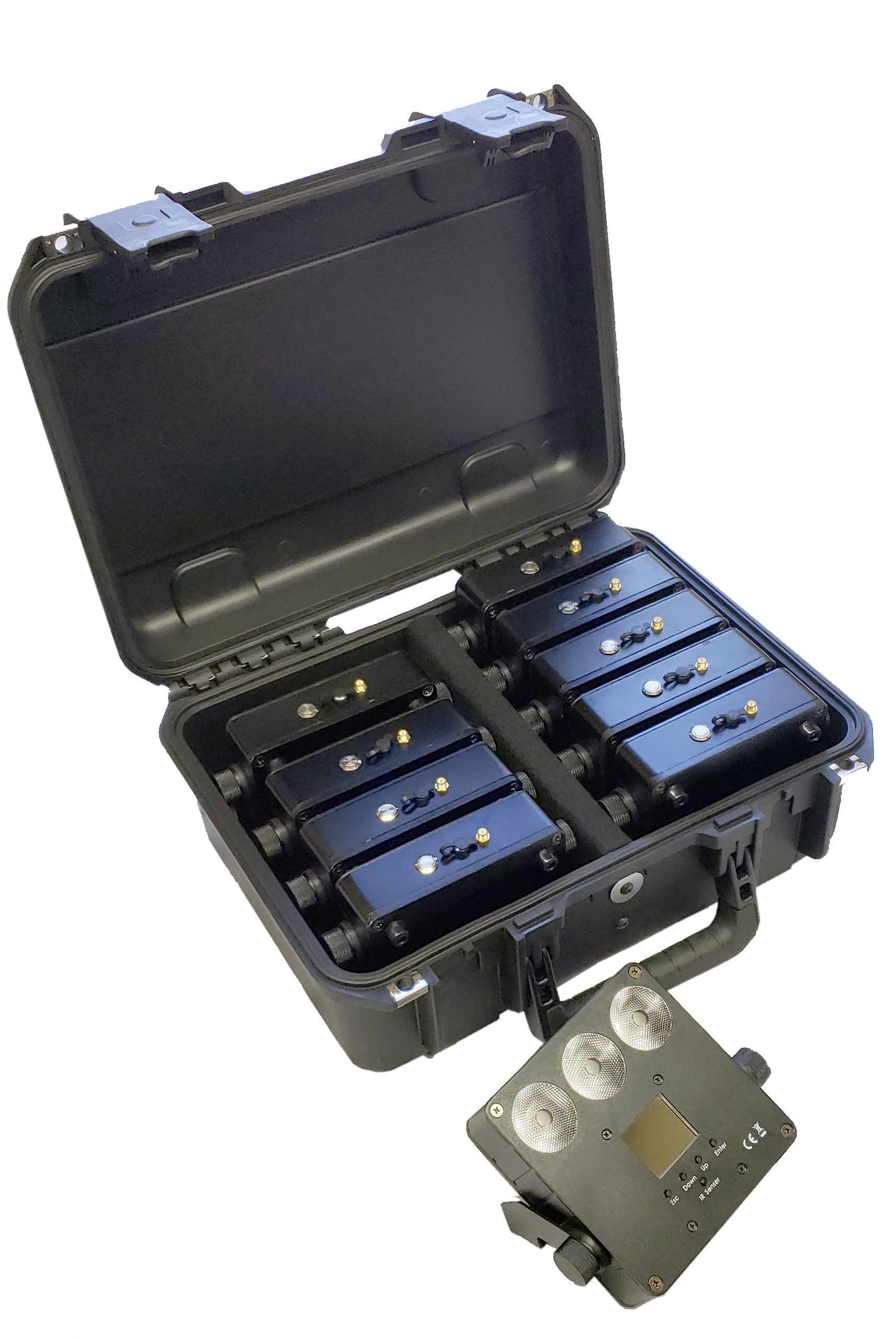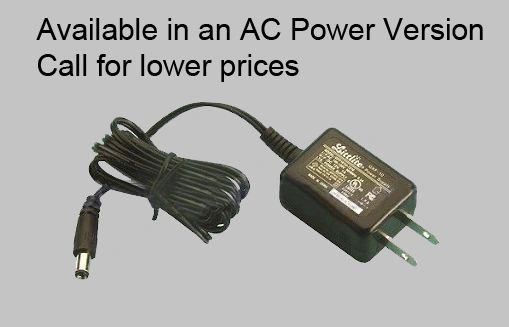 Optional: CSL 6 AC Charger Strip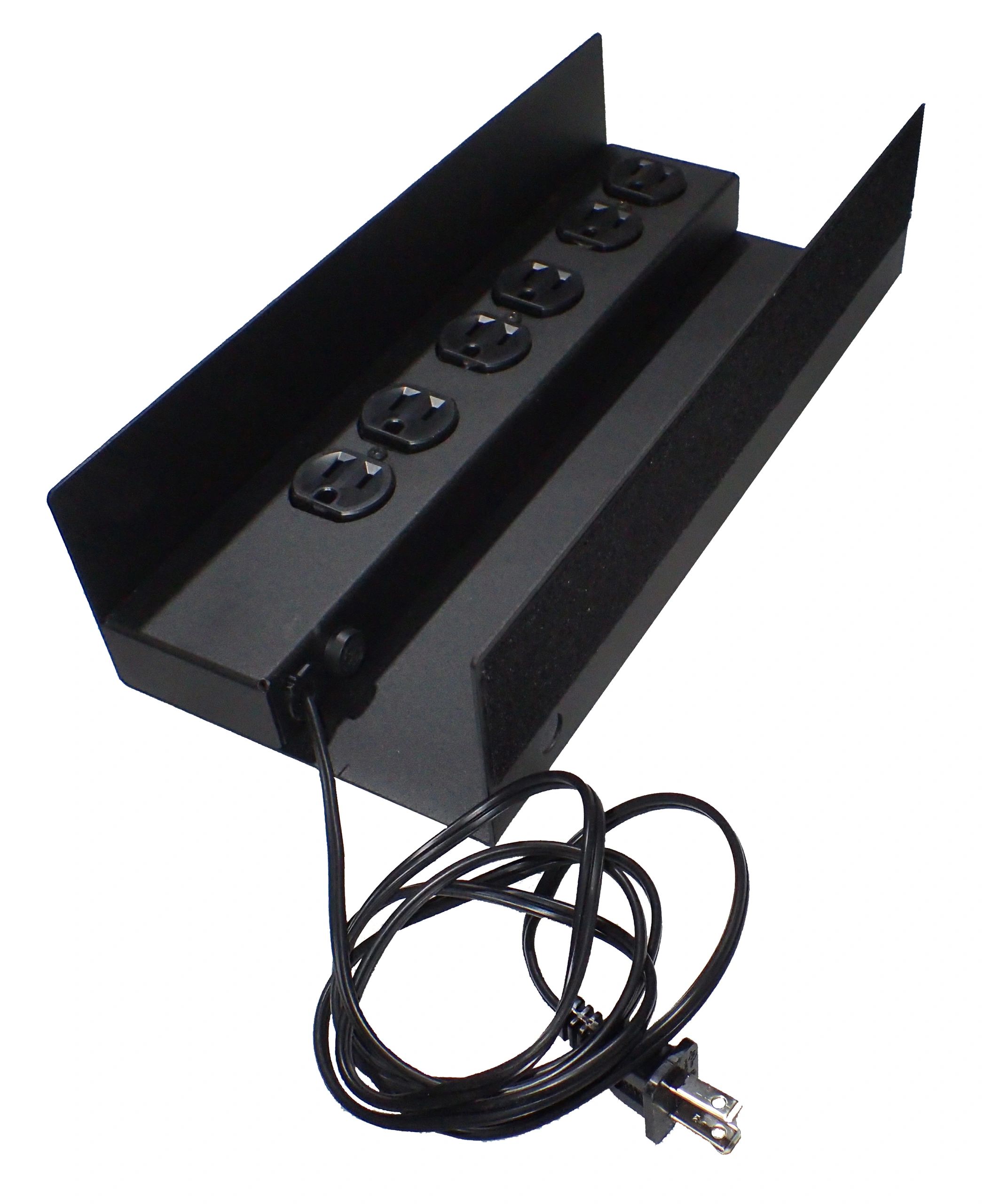 The StingRay Edition Series of Controllers are battery powered and DMX 2.4G Wireless. This is the easy way to use the powerful ADJ Hexcon, and Chauvet OBEY 6 controllers.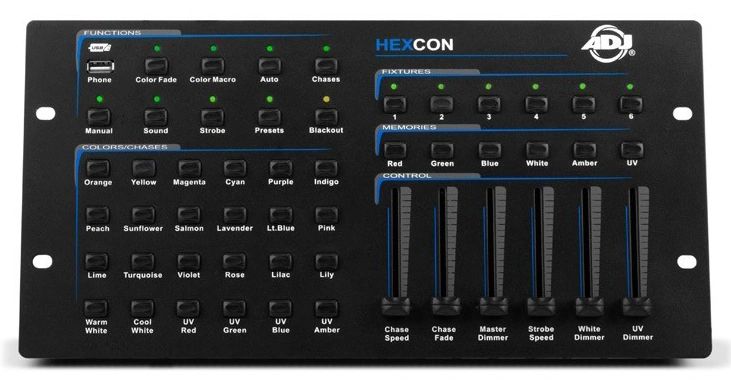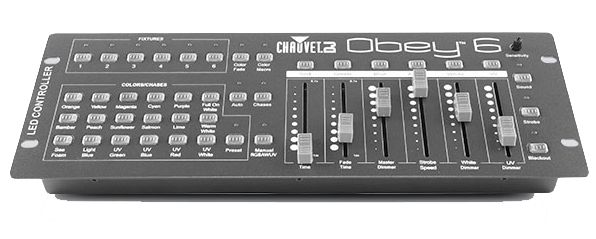 ---
Optional:
CSL Dmx Wireless Transmitter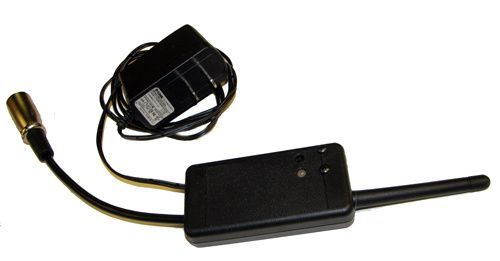 ---
Optional : CSL 2.4 Dmx 7 Color Wireless Transmitter and Battery Power Supply
                 Powers ups your dmx controller and offers a wireless 2.4 transmitter

---
Interface from the Phone or DMX control you need a SmartBox Pro with battery power (sold separate)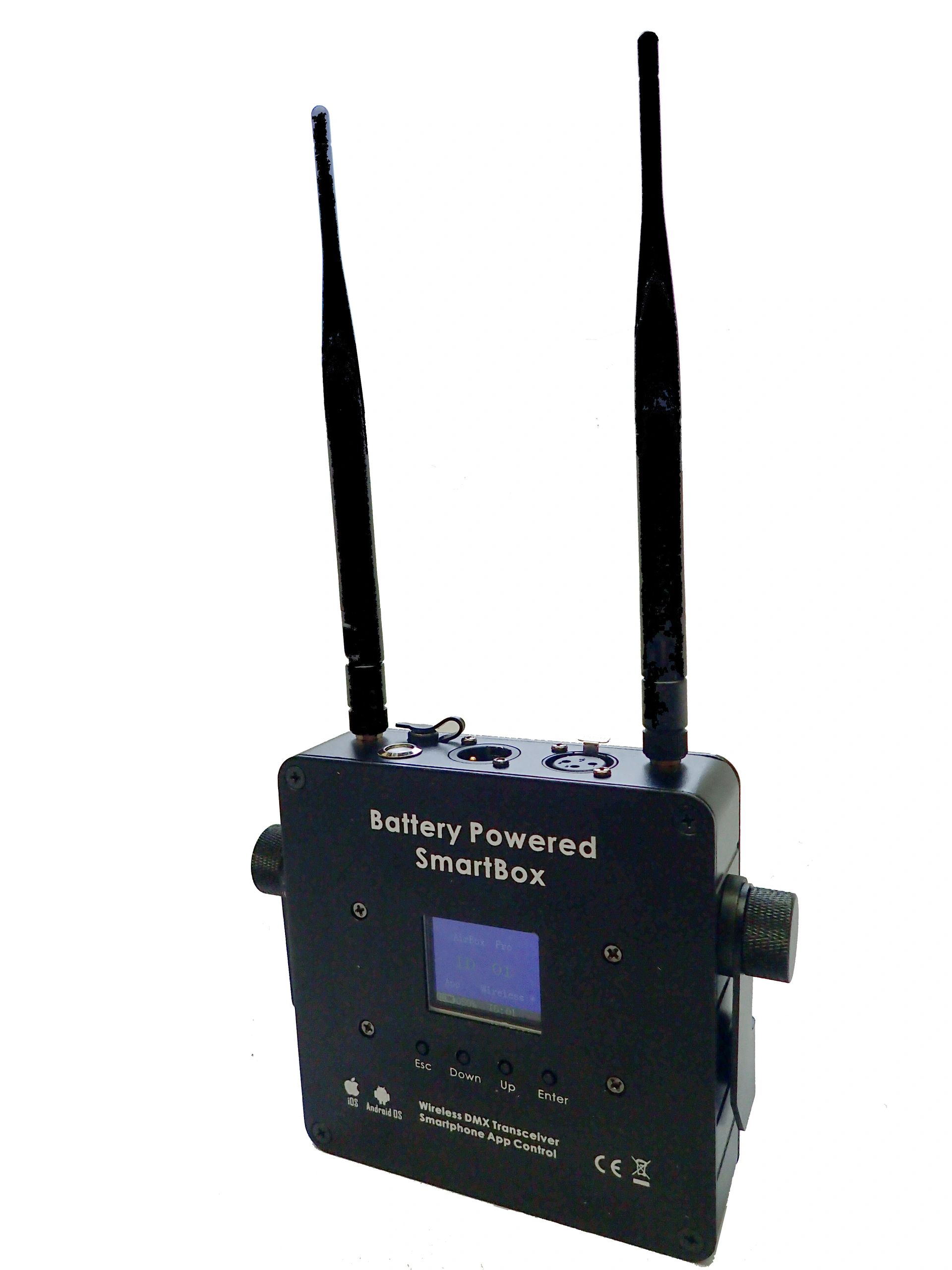 The SmartBox is the central broadcast station to control lighting products by a App or controller to transmitter wireless DMX. It is with 2.4G Wireless DMX Transceiver Module and a 2.4G WiFi Module. That means it can not only connect to the lighting console, but also connect to the smartphone and use the App to control the CSL 3 light.
Ben Stowe's RGBAW Color Mixing Chart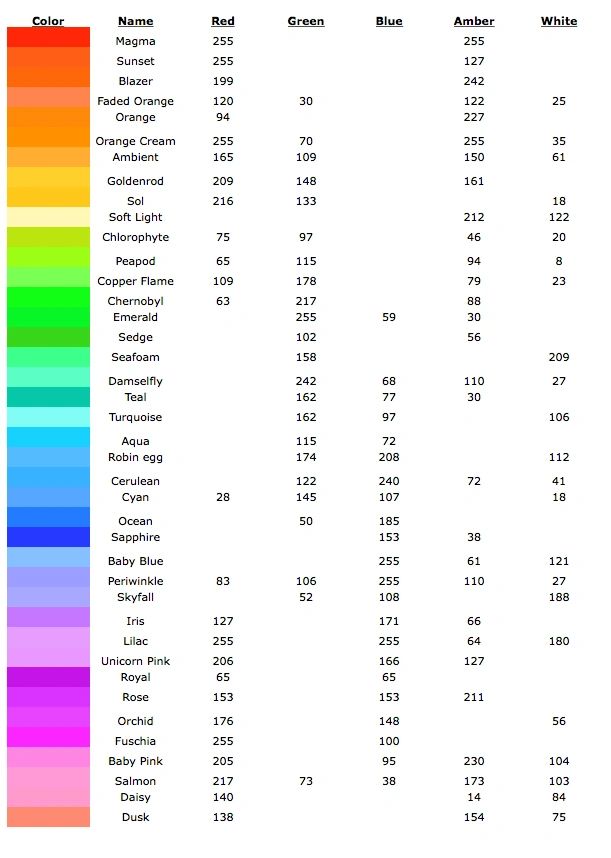 App Link: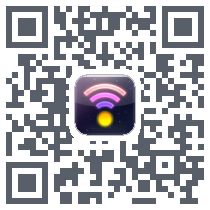 Leasing option example:
$2k - $174/month for 1 year, $91/month for 2 years, $63/month for 3 years
$3k - $261/month for 1 year, $136/month for 2 years, $94/month for 3 years
$4k - $348/month for 1 year, $181/month for 2 years, $125/month for 3 years