*CSL 4 5-1 RGBWA Battery Uplight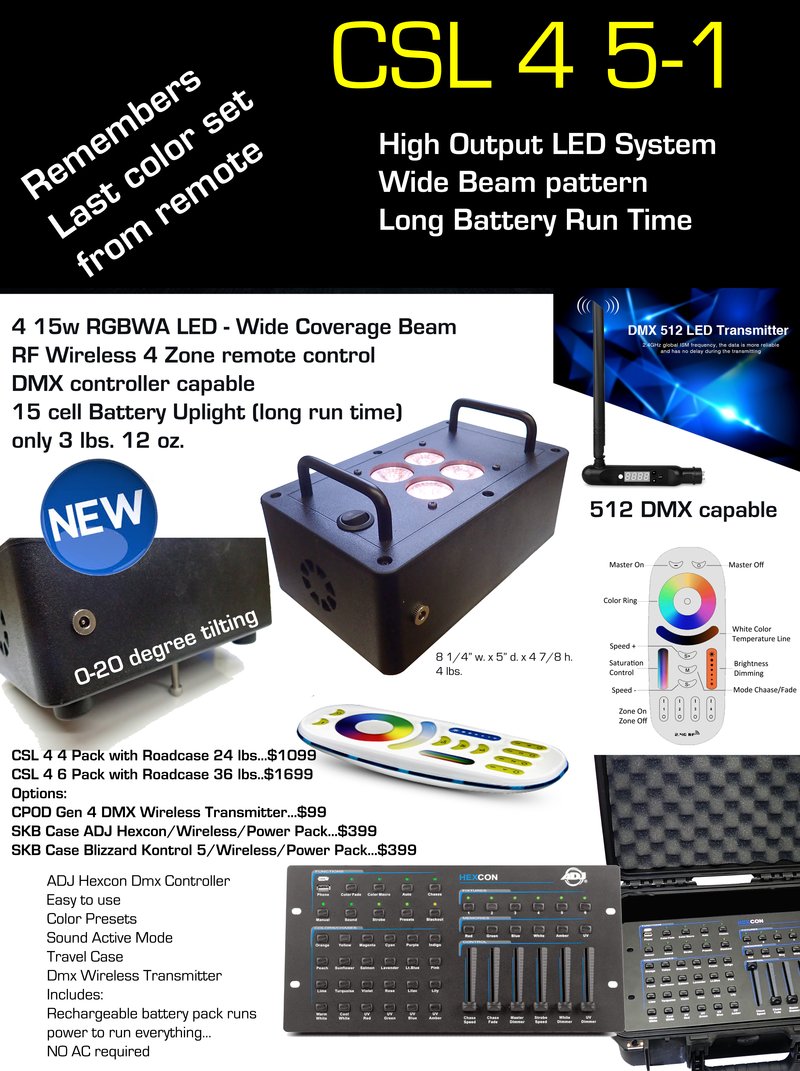 NEW CSL RGBWA 15 watt Uplight
Double the  Brightness
Double the Coverage
Cpod Gen 4 Remote (90 ft range) or DMX control (200+ ft range)
Large 11,000ma battery
Built in the USA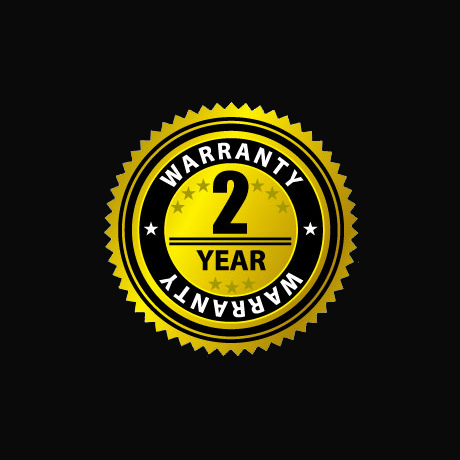 Preset your color for a event.
Remembers last color from the hand remote!
---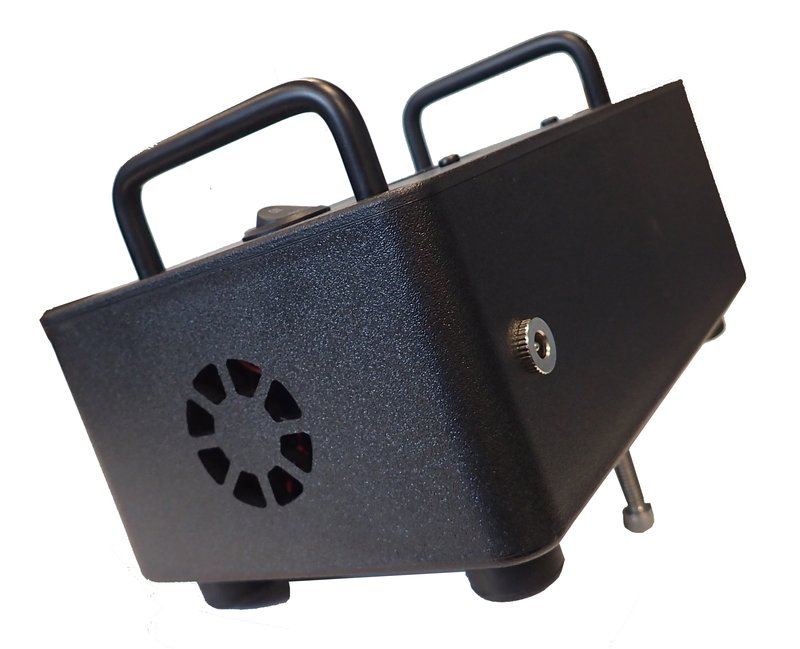 Adjustable 0-20 degree tilting

---
Remote Control Instructions
DMX Instructions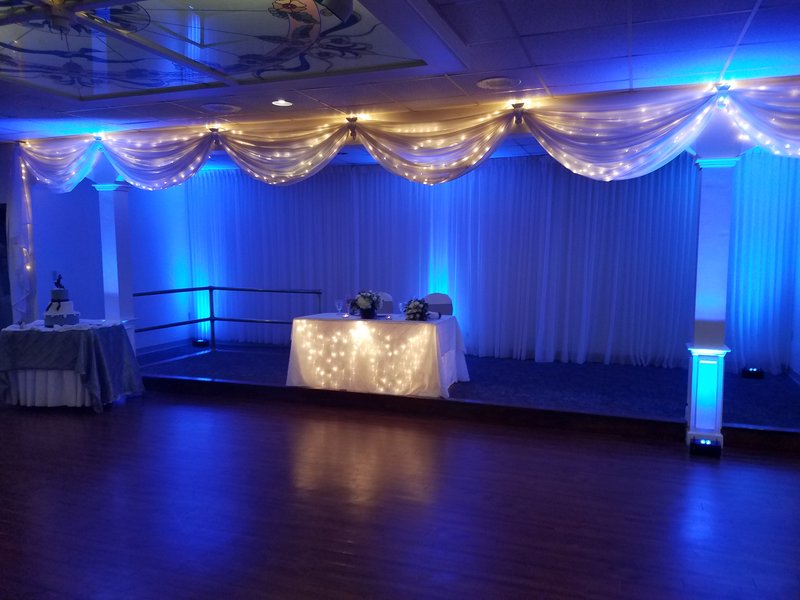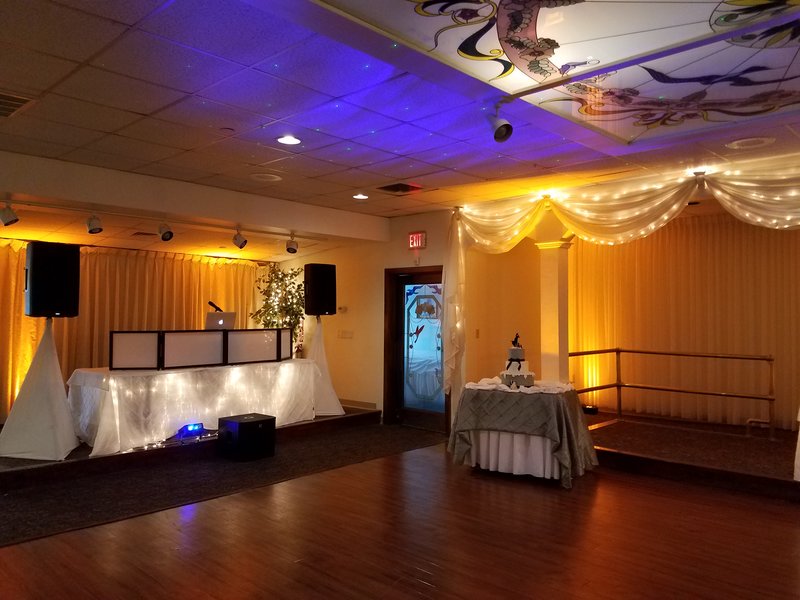 Photos Courtesy of:
Music on Wheels
We are absolutely loving the lights!
       DJ's  Pete and Tammy Rivet
               Music on Wheels
2 Roadcases available holding 4 or 6 lights plus AC Chargers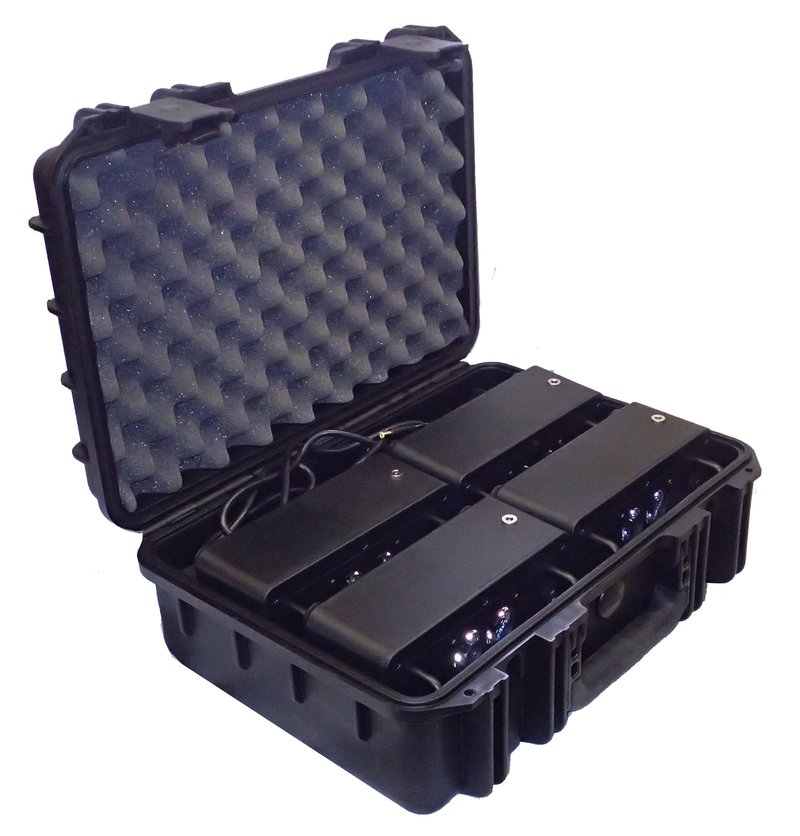 CSL 4 RGBWA 4 Uplight Case with removable AC Strip and chargers 24 lbs.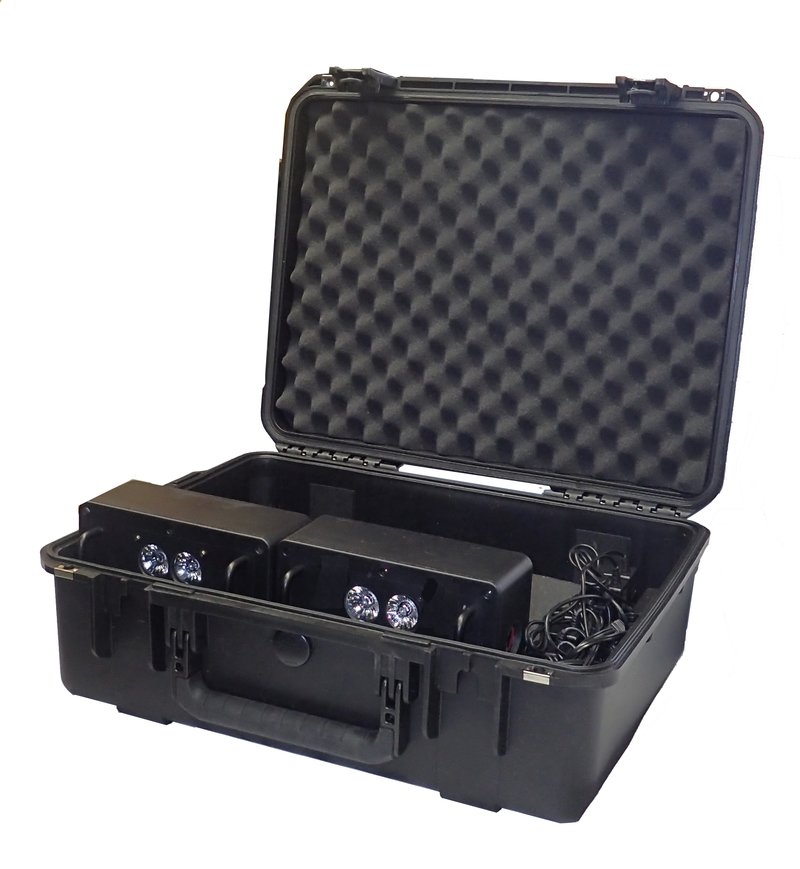 CSL 4 RGBWA 6 Uplight Case with builtin AC Strip and chargers 36 lbs.
---
CSL/ADJ Hexcon DMX Battery Wireless System
Also available with Blizzard Kontrol 5 for zone assignments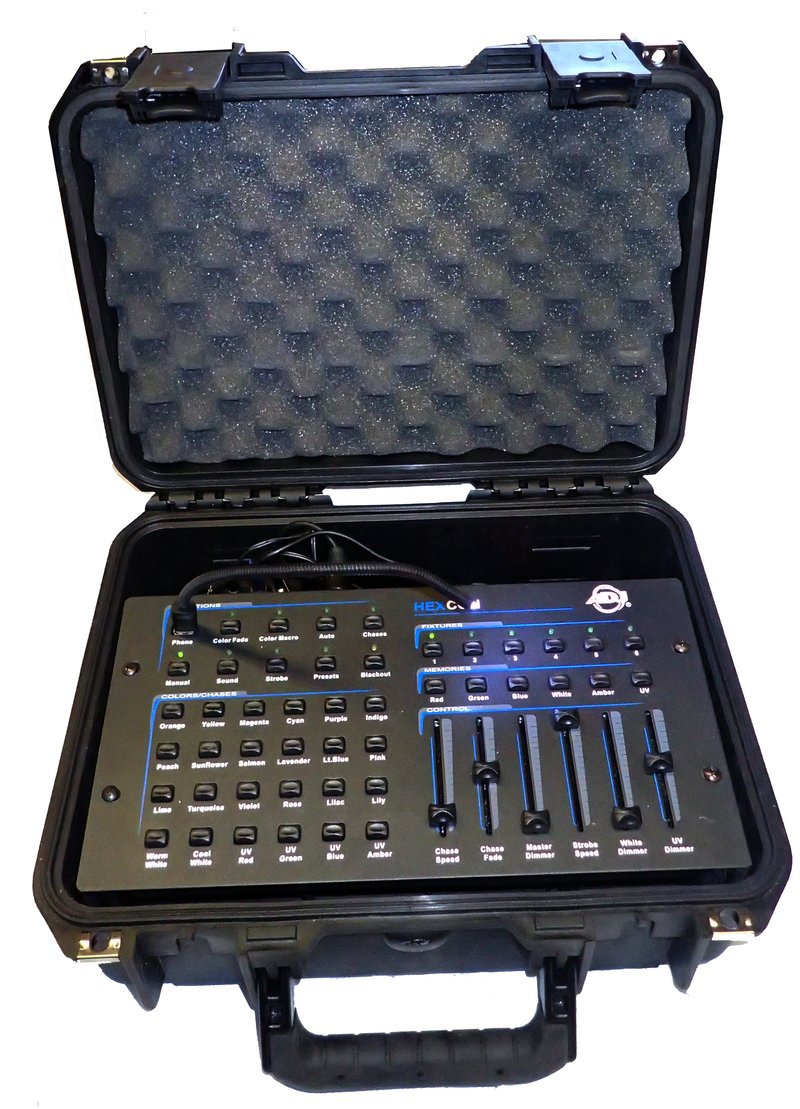 Battery CSL/Hexcon added ports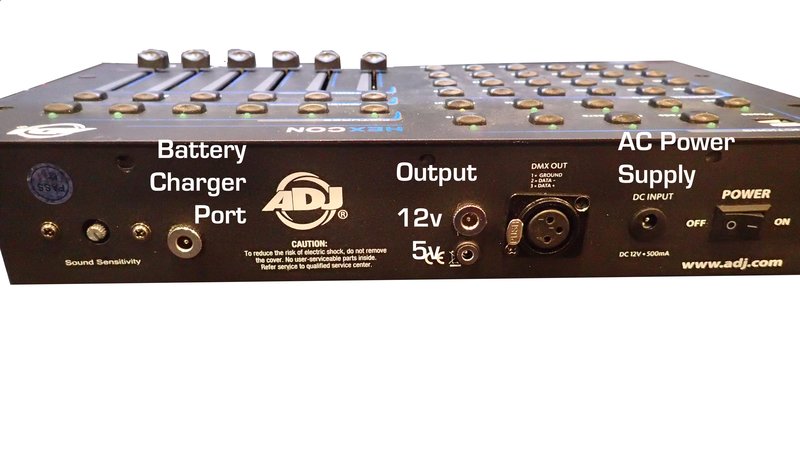 ---
Diffusion filter for super wide smooth coverage $3 ea.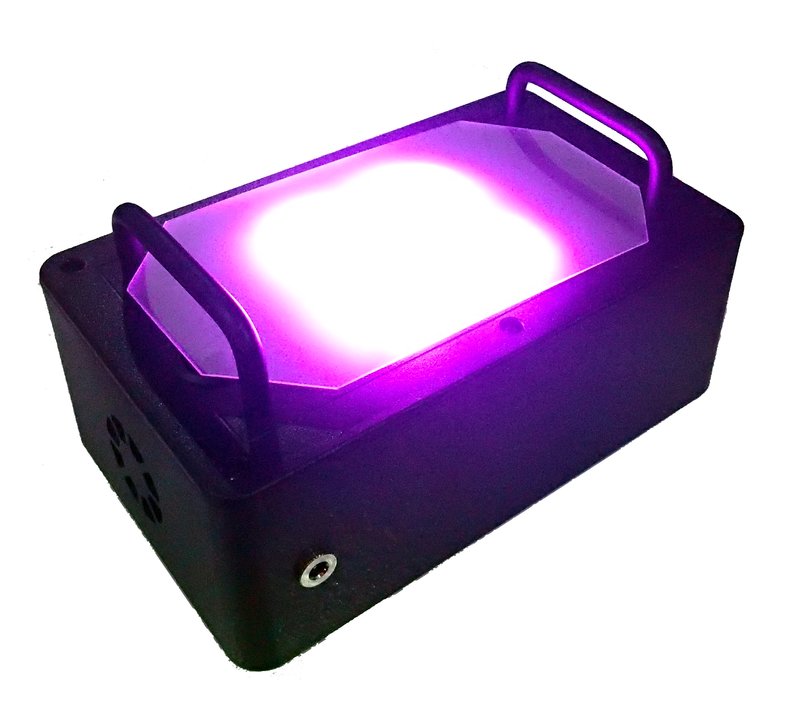 ---
When you set the CSL 4 to White and use old school Color Gel (6 included ) and Frames to mount on the CSL 4 for special events/productions.  This locks the color function so colors can not be changed by staff! $5 ea.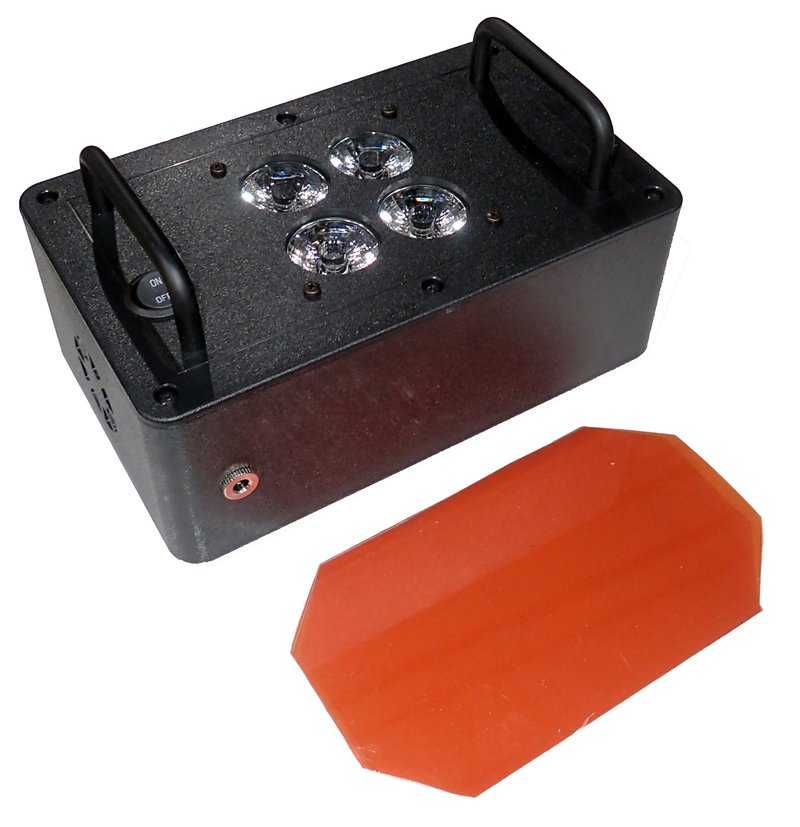 ---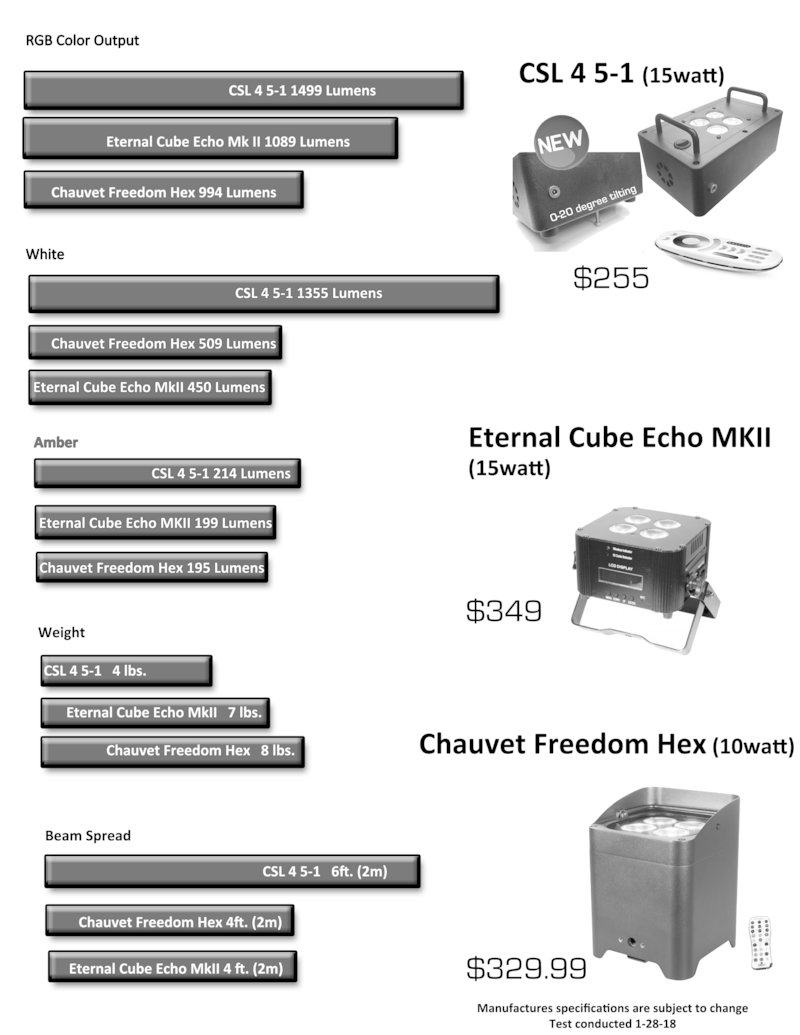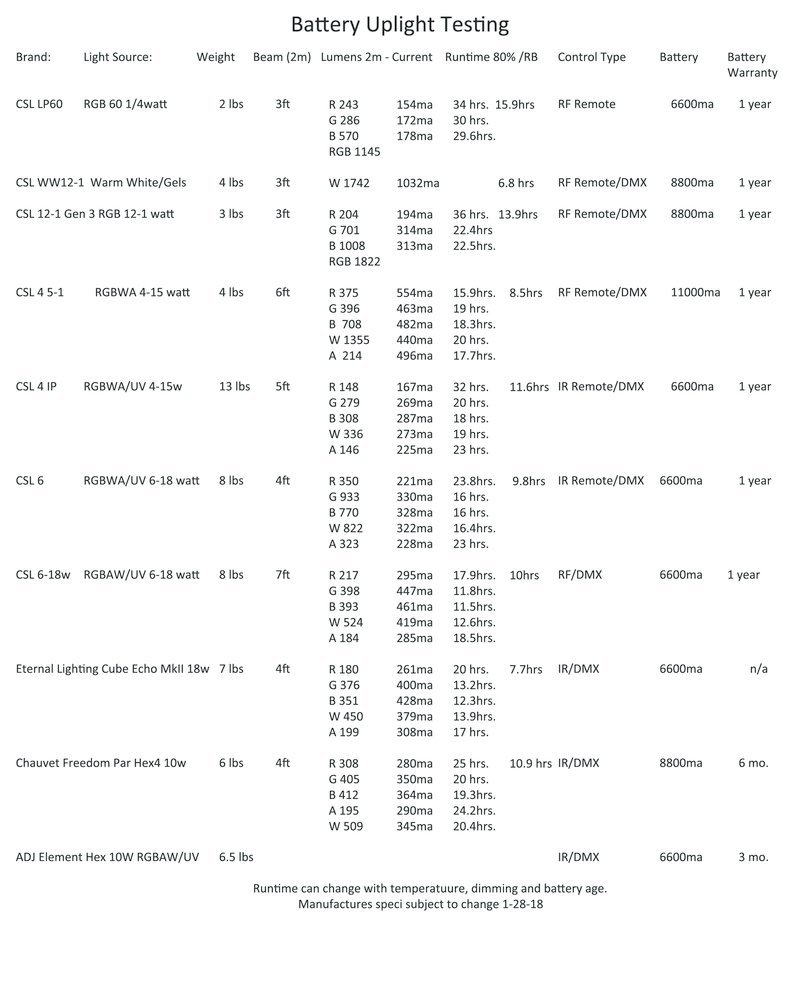 Cpod Gen 4 Remote Setup

Cpod Gen 4 Hexcon DMX Controller Setup
New T4 Remote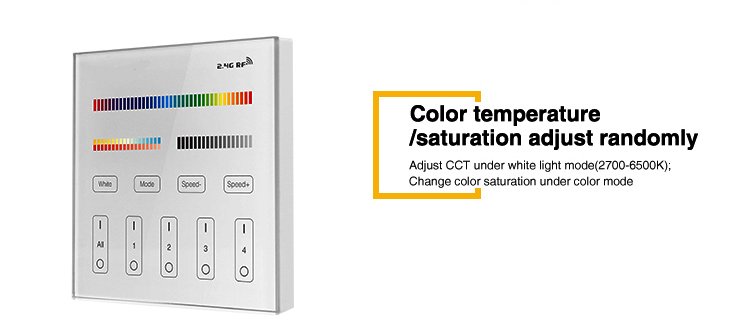 Designed for permanent installs with tempered glass cover and preset Amber/White mix function
Requires 2 AAA batteries, Remote can mount directly to the wall