6 CSL 4 5-1 RGBWA Battery Uplight
6 CSL 4 (15w) 5-1 RGBWA (60w) Battery Uplights with Roadcase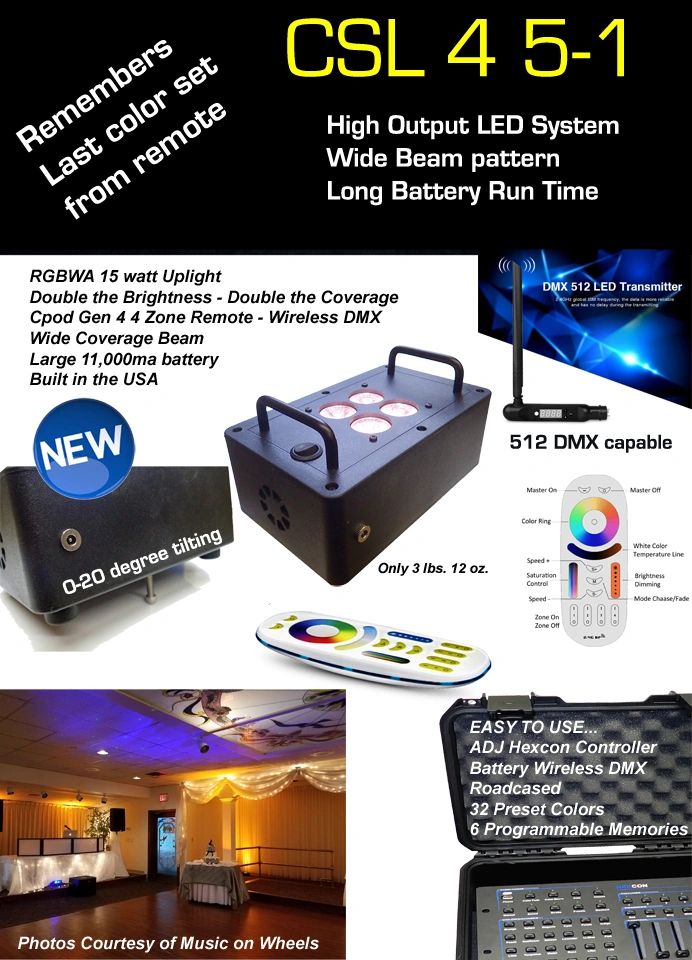 NEW CSL RGBWA 15 watt Uplight
Double the Brightness
Double the Coverage
Cpod Gen 4 Remote (90 ft range) or DMX control (200+ ft range)
Large 11,000ma battery
Built in the USA
4-15w RGBWA 15watt LED
Wide Coverage Beam
RF Wireless 4 Zone remote control
Remembers last color from remote
DMX controller capable
15 cell 11,000ma Battery Uplight (long run time)
Variable 0-20 degree tilting
8 1/4" w. x 5" d. x 4 7/8" h.
Only 3 lbs. 12 oz.

Preset your color for a event.
Remembers last color from the hand remote!
---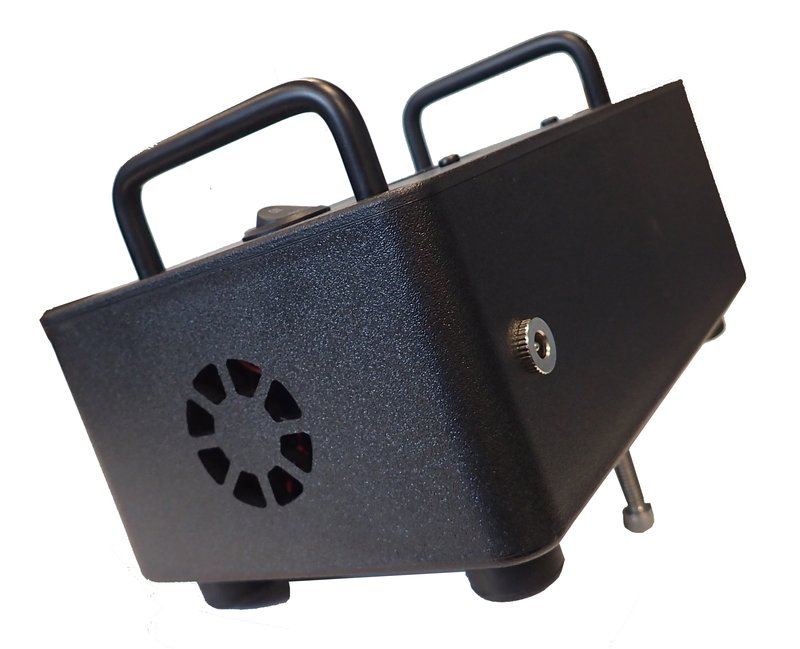 Adjustable 0-20 degree tilting
---
Remote Control Instructions
DMX Instructions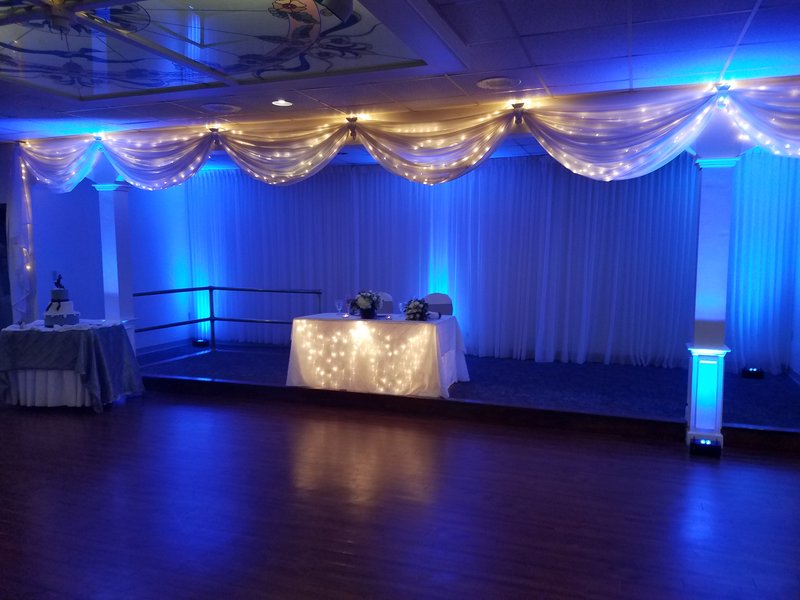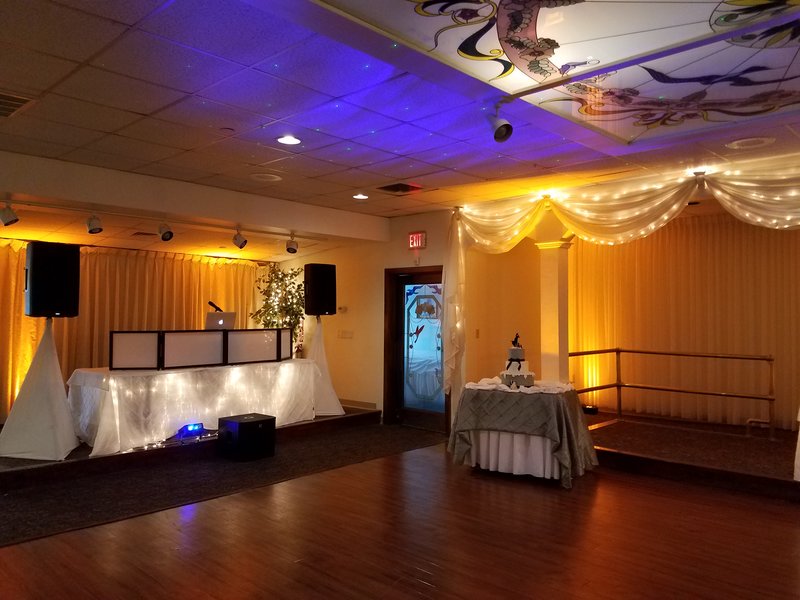 Photos Courtesy of:
Music on Wheels
We are absolutely loving the lights!
       DJ's  Pete and Tammy Rivet
               Music on Wheels
---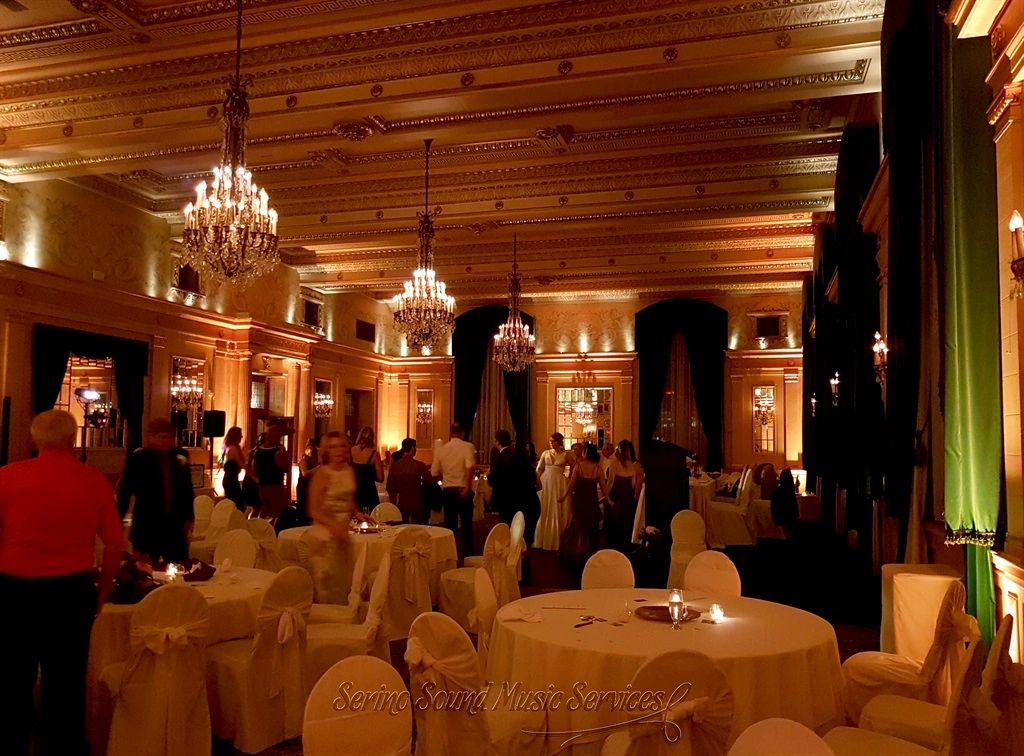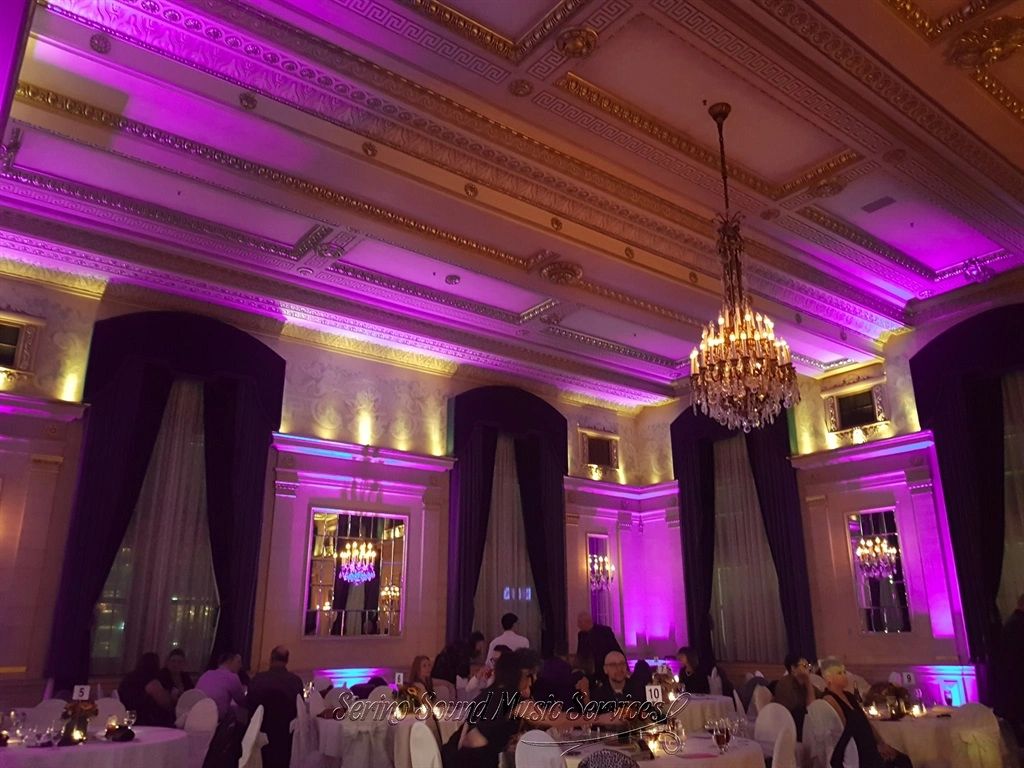 Photos courtesy of Serino Sound Music Services Winnipeg Canada   
---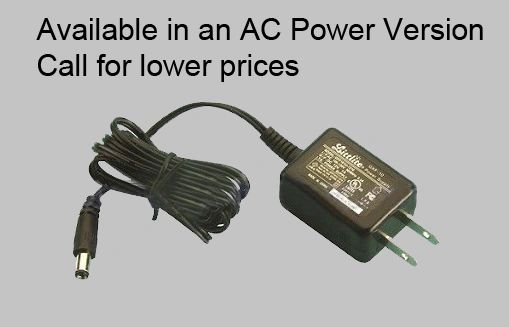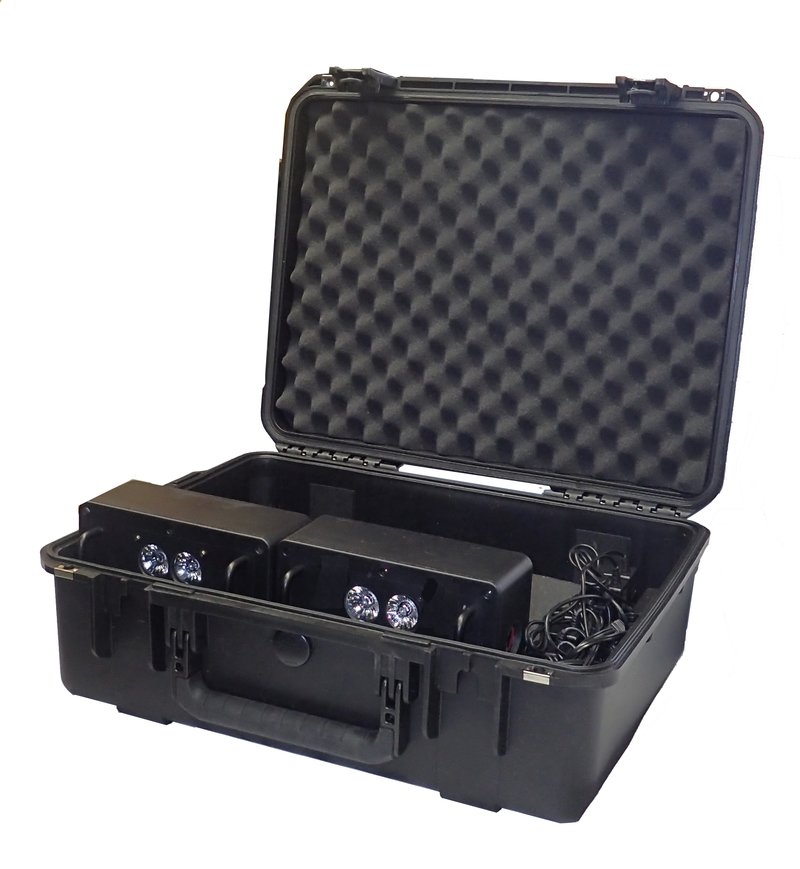 6 Uplight Case with built in AC Strip and chargers 36 lbs.
---
CSL/ADJ Hexcon DMX Battery Wireless System
Also available with Blizzard Kontrol 5 for zone assignments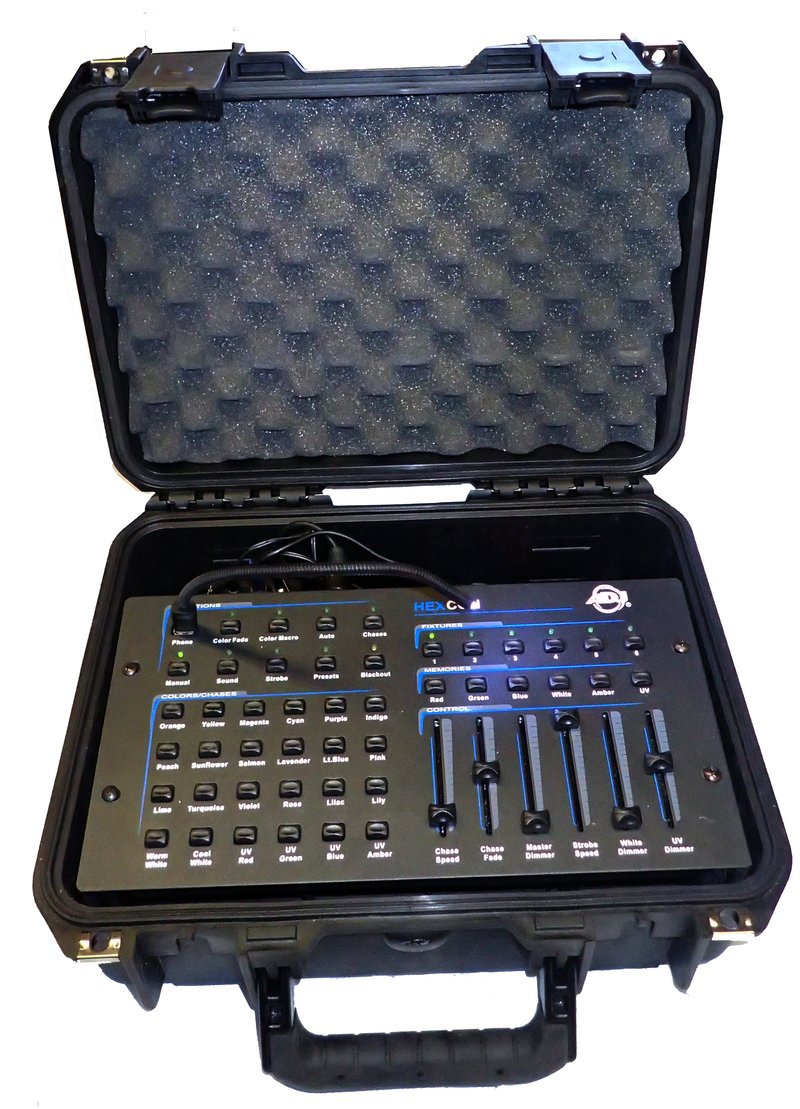 Battery CSL/Hexcon added ports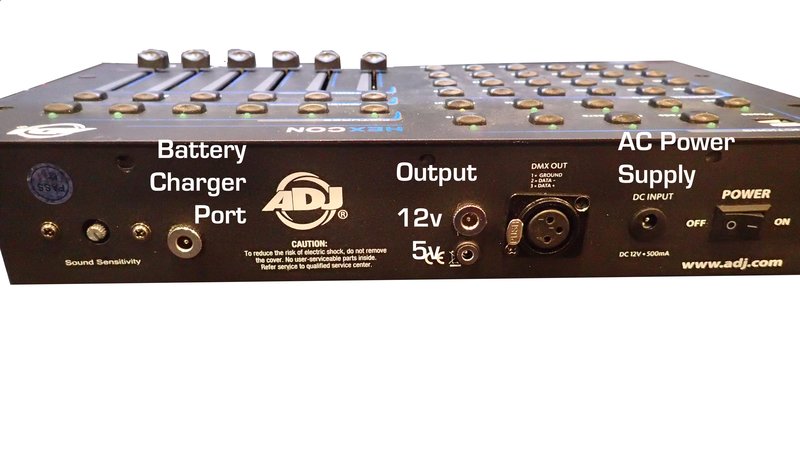 ---
Diffusion filter for super wide smooth coverage $4 ea.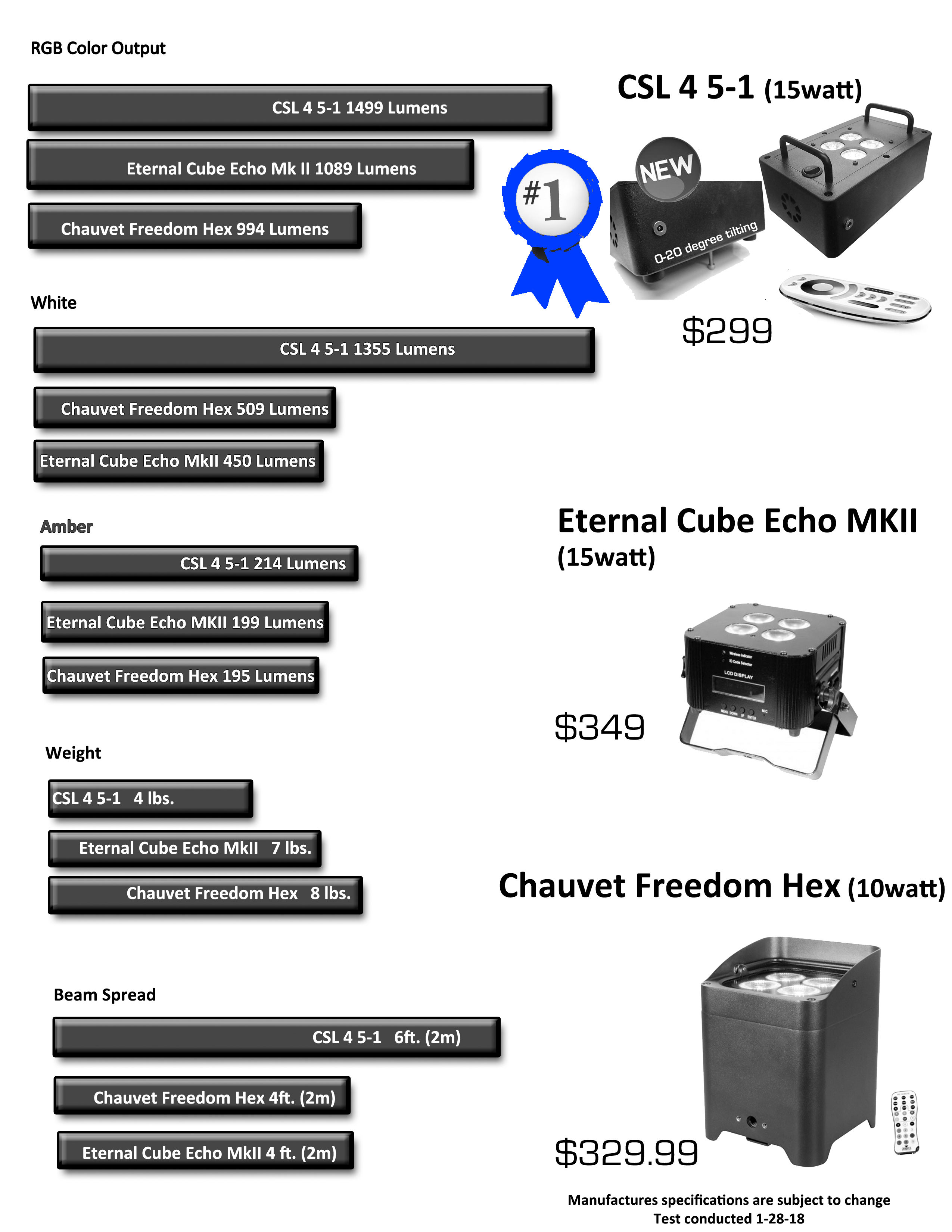 Cpod Gen 4 Remote Setup

Cpod Gen 4 Hexcon DMX Controller Setup
New T4 Remote
Designed for permanent installs with tempered glass cover and preset Amber/White mix function
Requires 2 AAA batteries, Remote can mount directly to the wall
DMX Gen 4 Channel Assignment Manual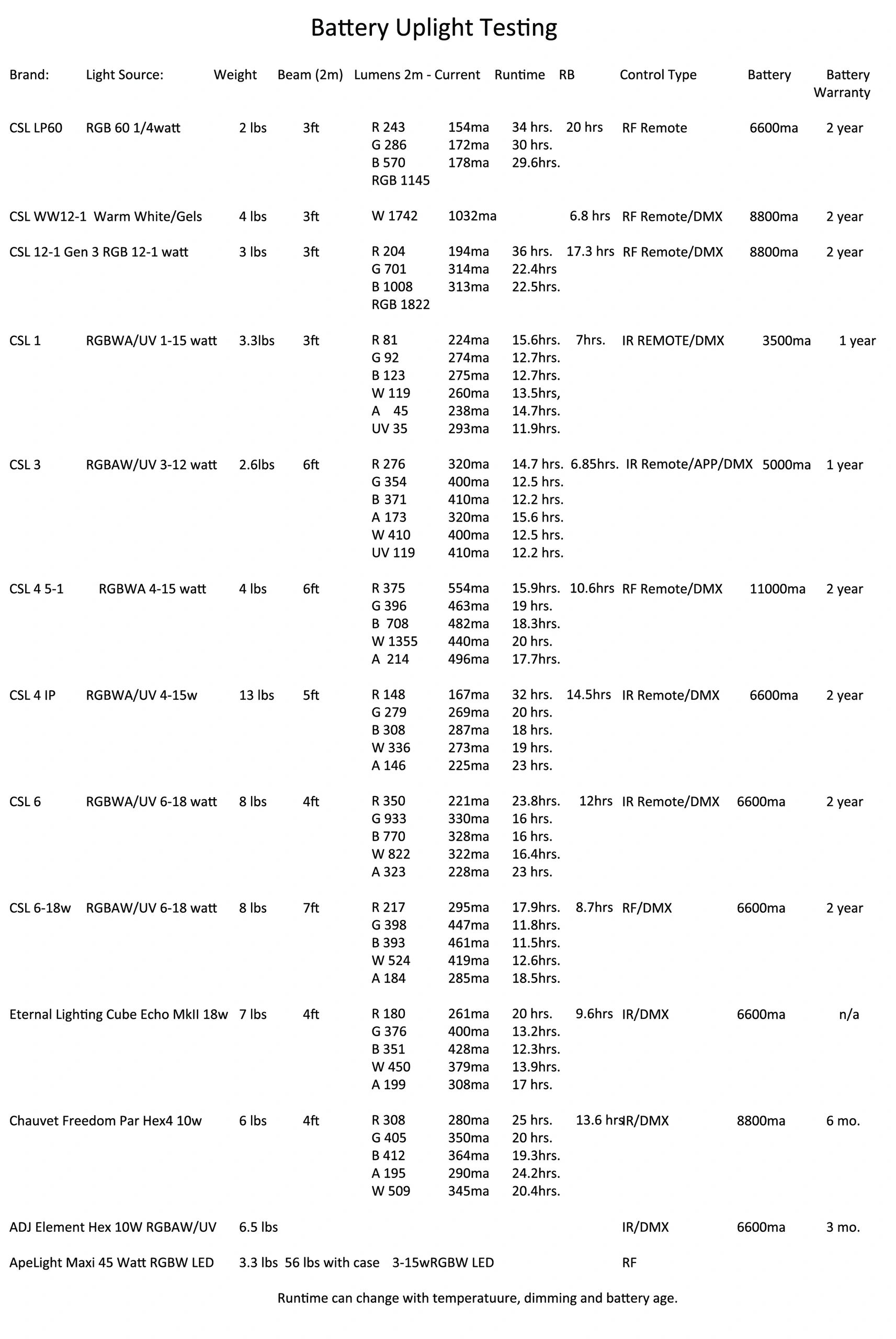 Battery Uplight
Wireless Uplights
Battery & Wireless
Battery Operated Uplights
Wireless Uplighting Packages
LED Up Light
Wireless Battery Powered LED Uplights
For the Pro user W-DMX is a available.  Under Dmx option pull down menu
WL-Box 1 Wi-Fi App 4 Zone control, preset custom colors, set the color and unplug the app and the light remembers last color selection.
App also has a timer on/off function.