CSL Mini-Light Roadcase System
CSL Mini-Light Roadcase System
Compact Mobile Light system with 4 channel wireless remote control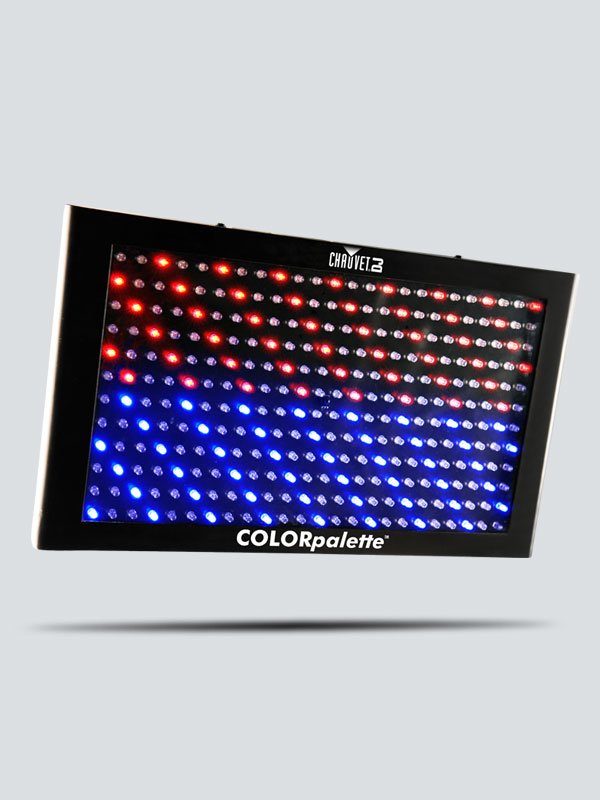 Chauvet Colorpalette a powerful wash panel fitted with 288 LEDs (96 red, 96 green, 96 blue) to emit a wash or colorful effects during any mobile application.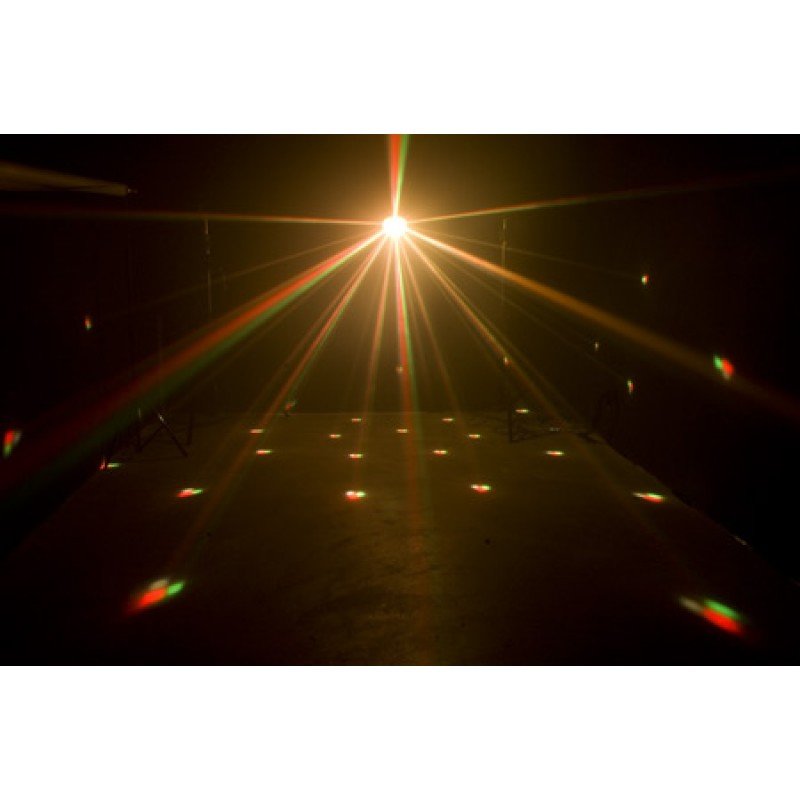 ADJ Jellydome a unique way to light up the night. With it's special build you get bright reds, blues, greens, and white beams of light plus a color changing case! It is a 2 for 1 deal.

2 rear AC outlets for additional effects lights, Extra top mounting point for a another effects light.
16" d.. x 18" w. x 11" h.