A DLSR Photo Booth
NEW Gen 4 CSL Portable Photo Booth...
Compact - Roadcased - Quality Components
2 Versions available: Camera mounting on top of case or Camera mounted inside case!

CSL Portable Photo Booth Roadcase System includes:

Three way mount: Tripod, Truss or Table
23" LCD Touch Screen
DLSR Camera Tilt Mount for (Canon T2-T5-T6 not included)

LED Hi-output Modeling light strips with remote control

IBM ThinkCentre i5 Processor 7500 processor (6M Cache, 3.4GHz)
256 SSD, 16G Memory, HDMI output for extra monitor viewing
Rear USB printer port
Rear HDMI Monitor jack
Usb Keyboard
Usb Mouse

Case Monitor Hardboard front and (2) rear covers
Camera Power Supply included
Camera optional
Camera mounting on top 32 lbs.
Camera mounting inside case 42 lbs.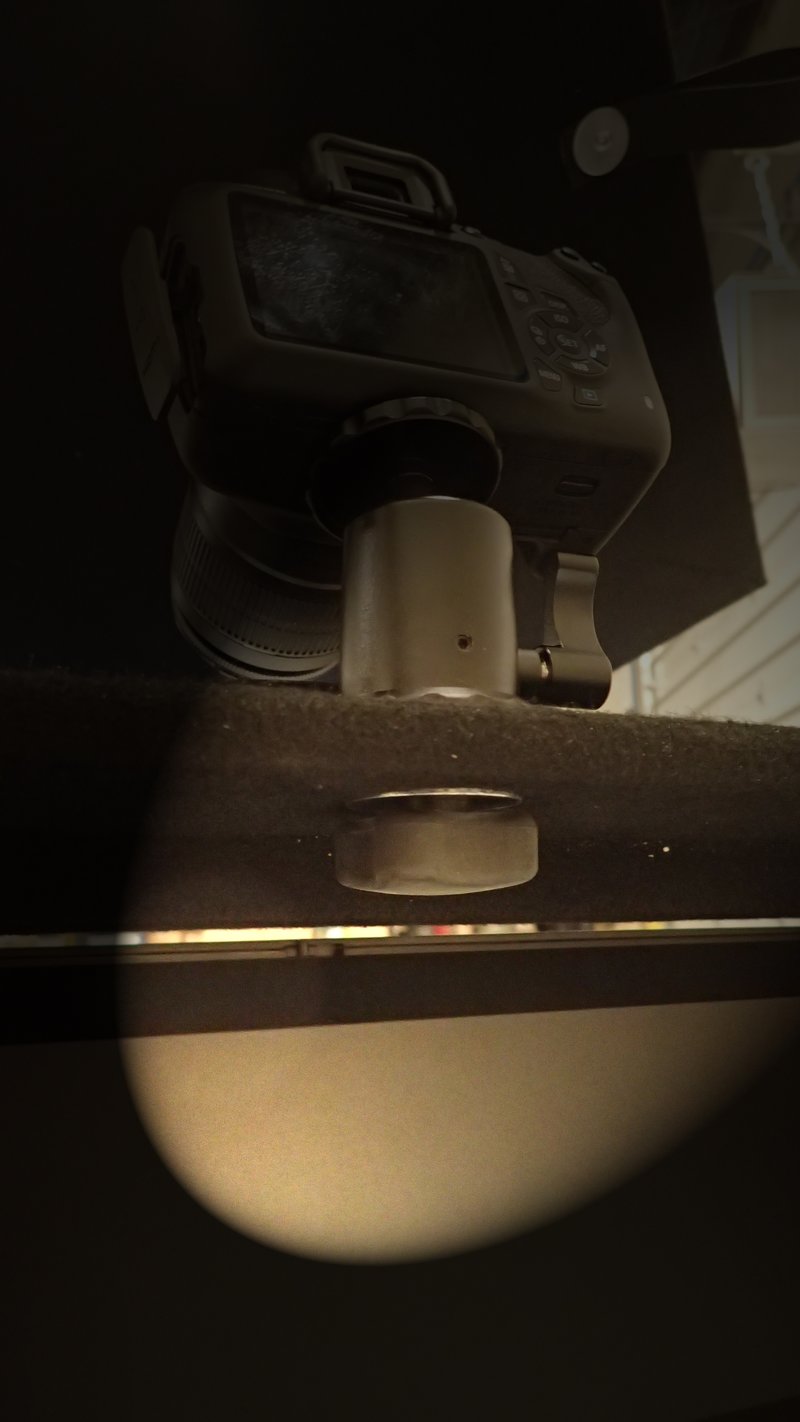 Note: Camera removal tilting mount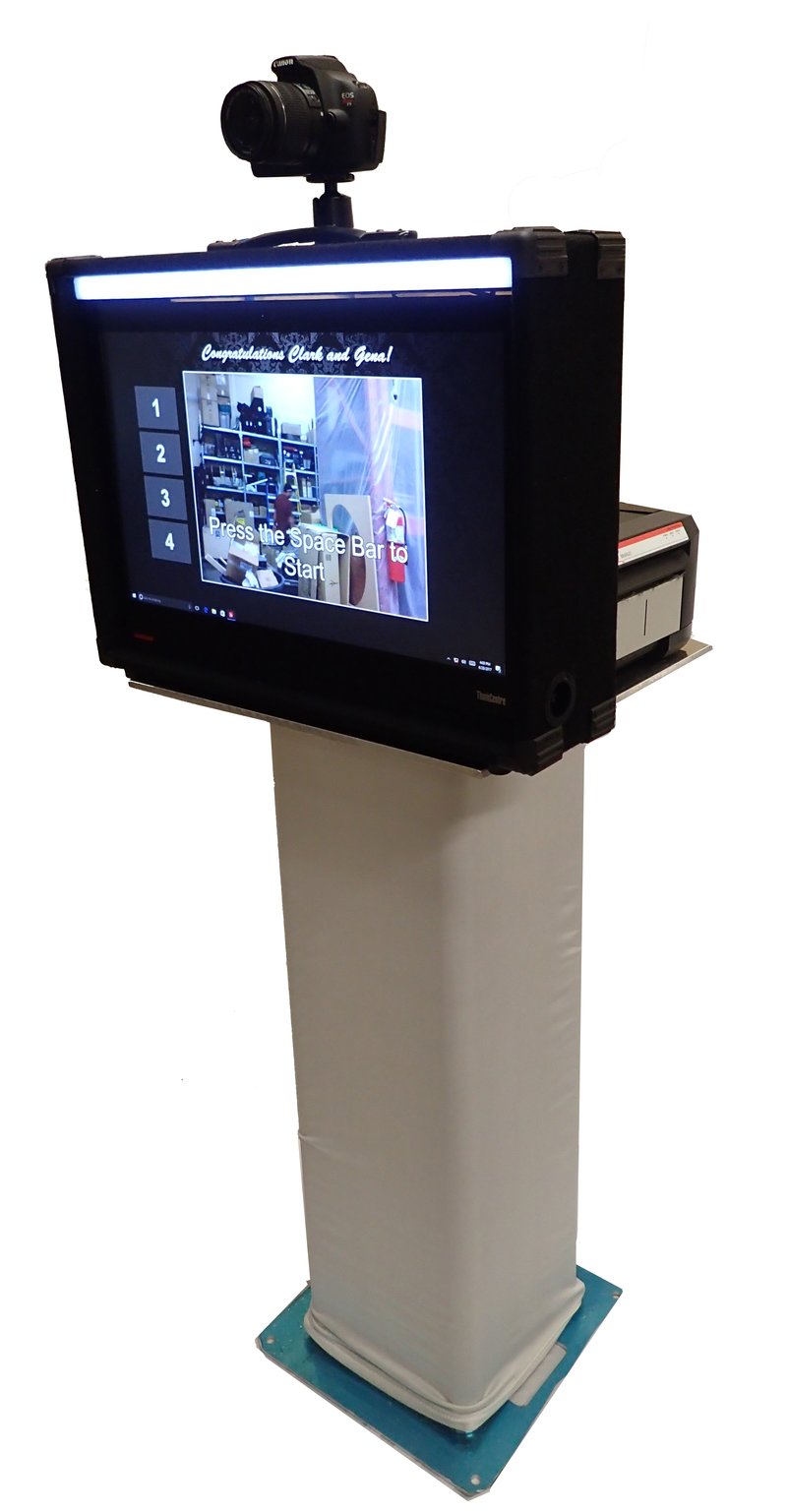 Note: Printer can be placed on the rear section of the Photo Booth stand. Printer platform area is 14"x 20"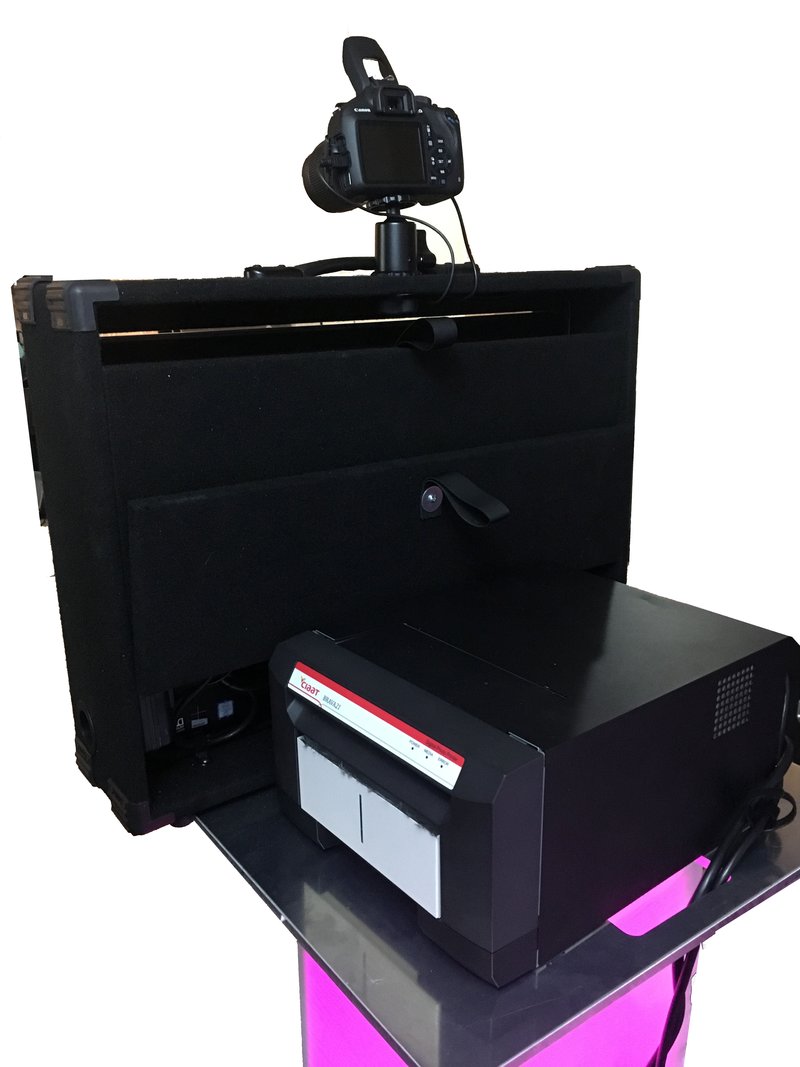 ---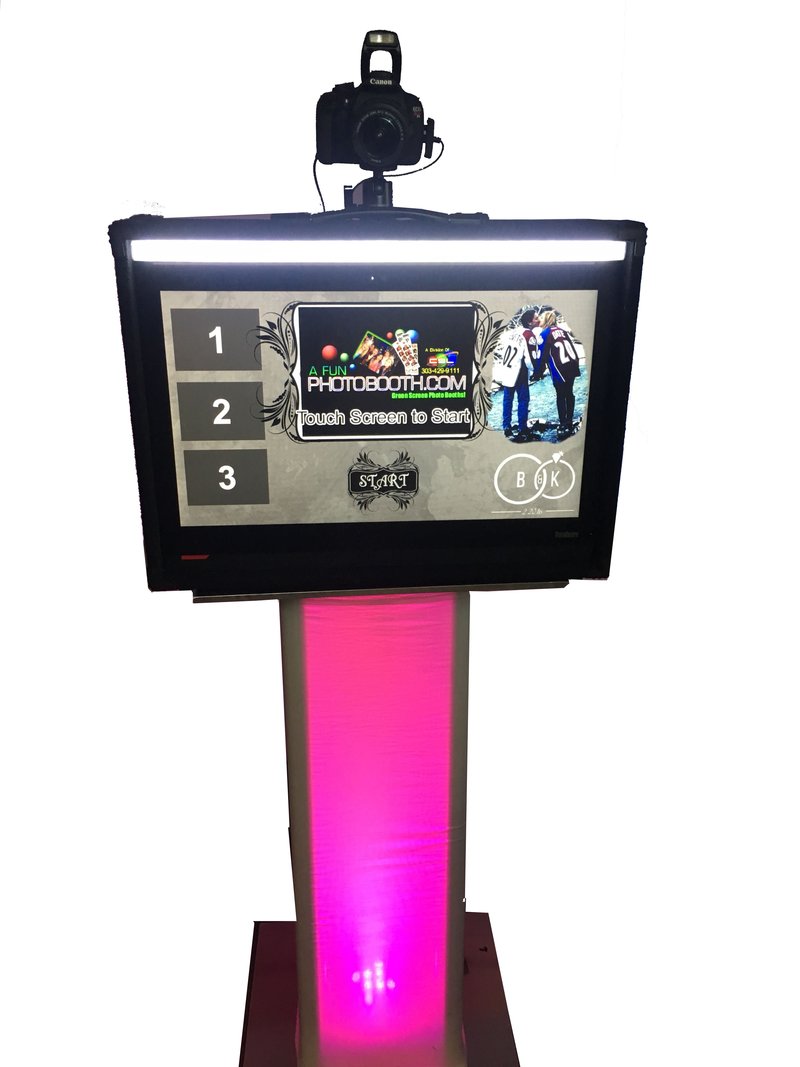 ---
Note: Truss Stand has a removal 1 1/2" stem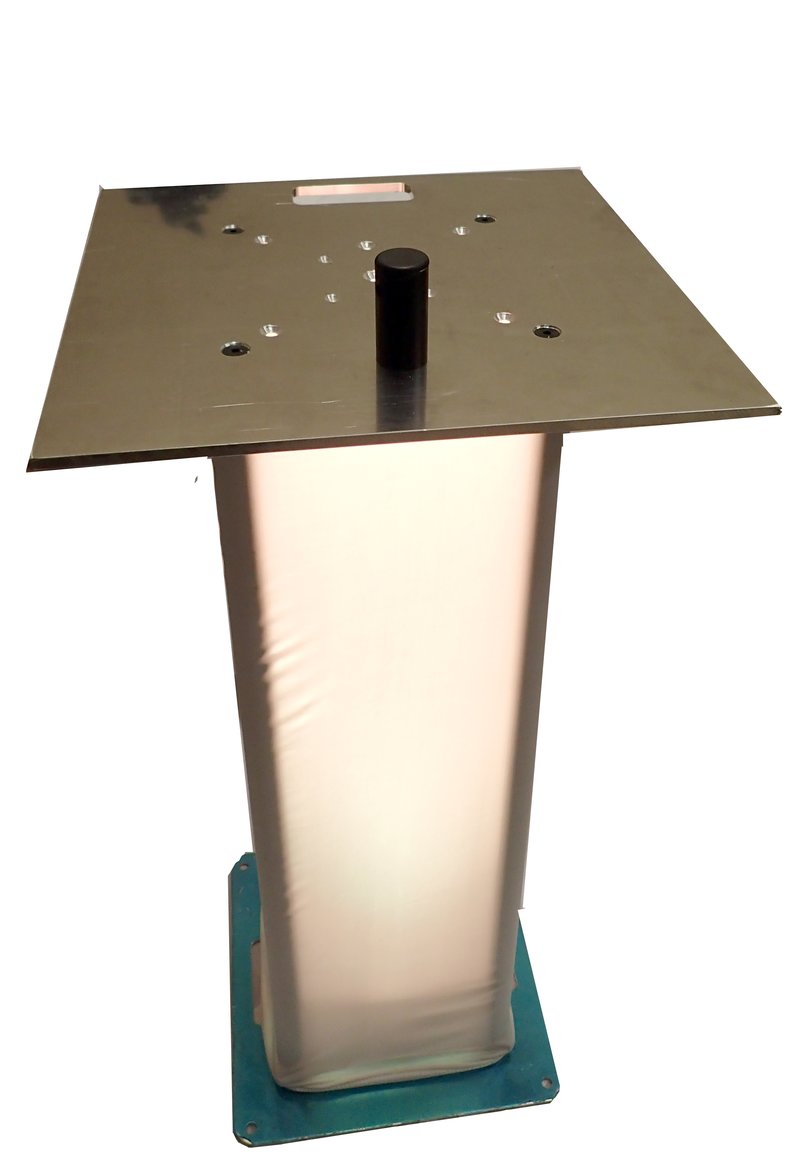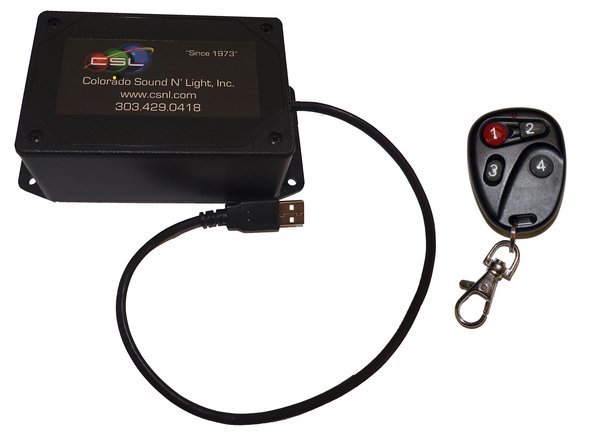 Add remote control to any Photo Booth with the PRC - Photo Booth Remote Control
4 Functions can be controlled from the FOB remote
USB 1.5ft. interface, LED Power Indicator and 12v DC Power Supply included


Case Version with Camera mounted inside case.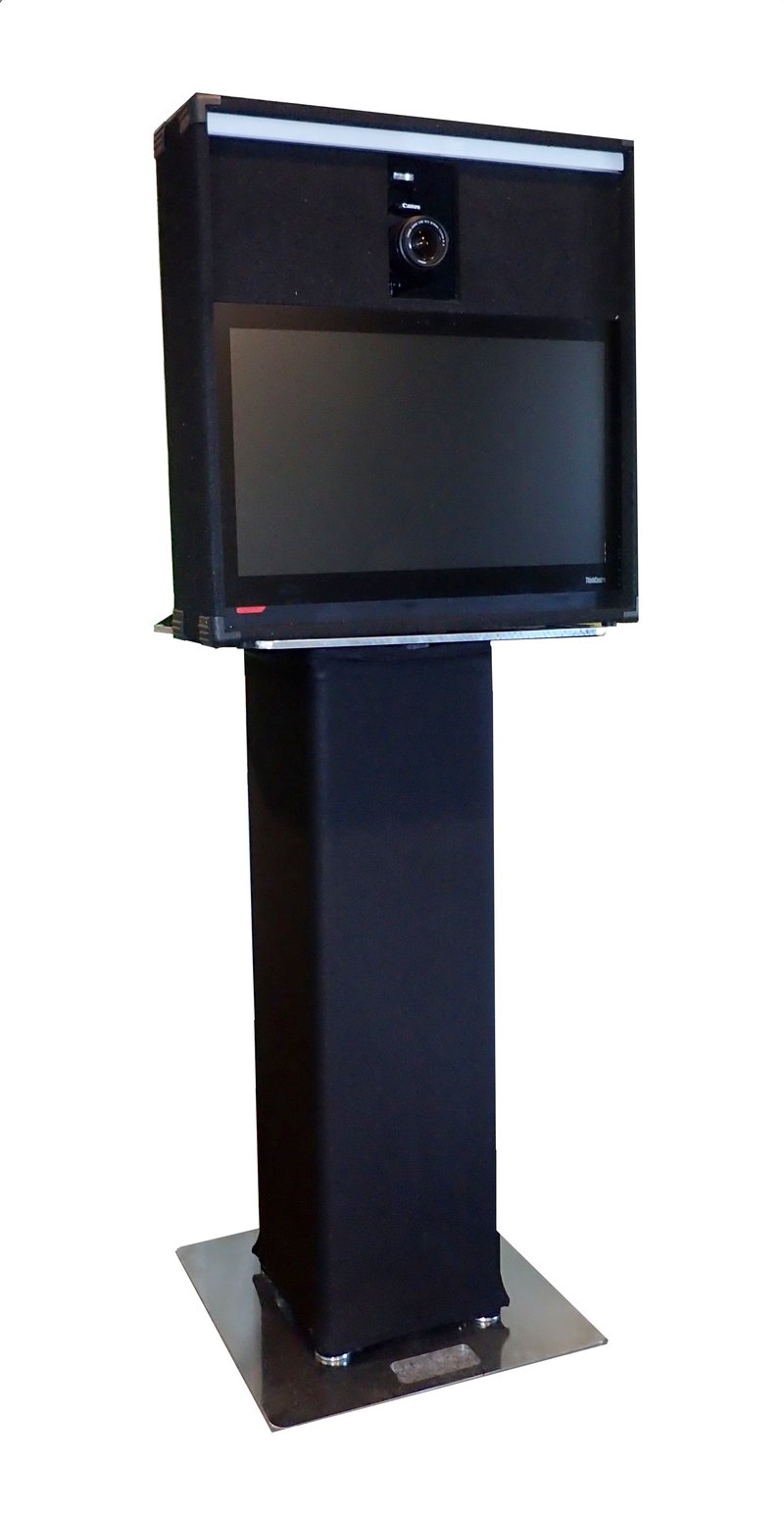 Shown with Black Scrim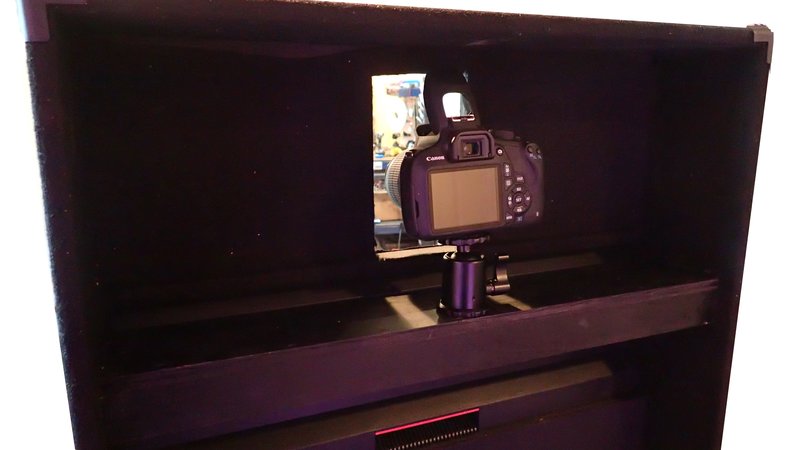 Rear Camera mount area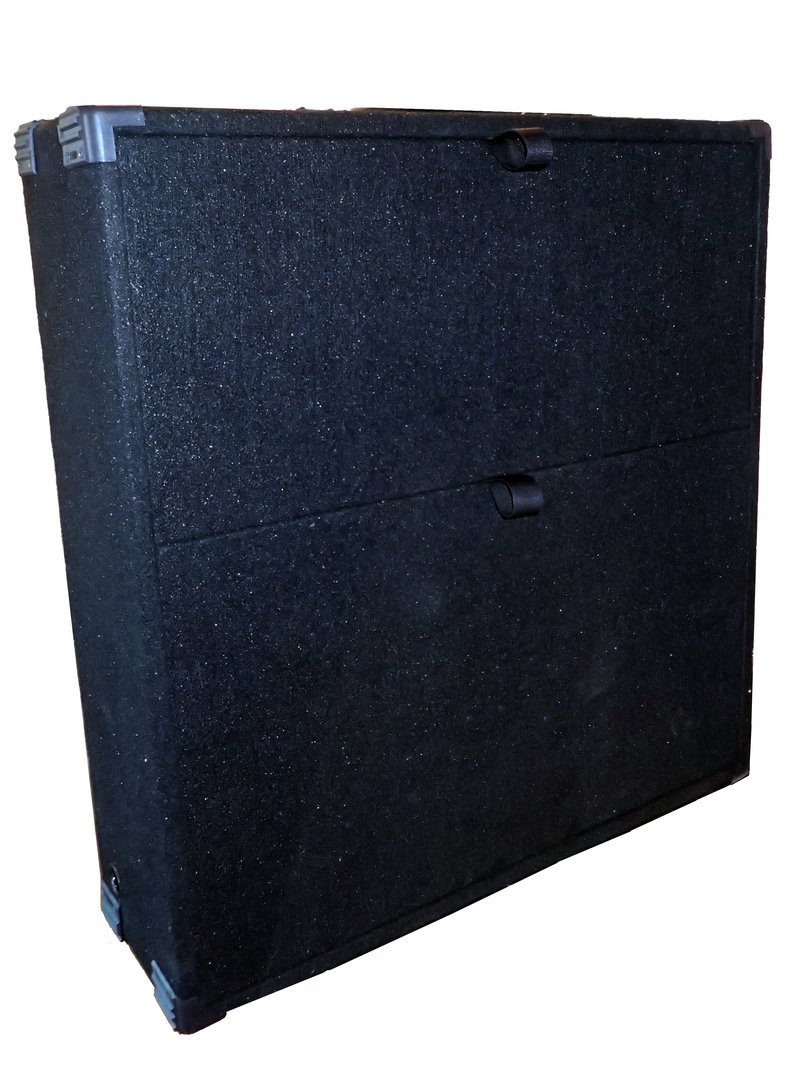 Rear View (Twin removable panels)
WE USE ONLY THE BEST QUALITY COMPONENTS - COMPARE QUALITY AND PRICE..
Portable Photo Booth System
Designed for use with many Photo Booth software systems, you need to purchase your user license add the software of your choice: