GigBox Gen2 Battery Power Light Show
NEW GigBox Gen2 Battery Power Light Show
4 Effects Lights with RF remote Control included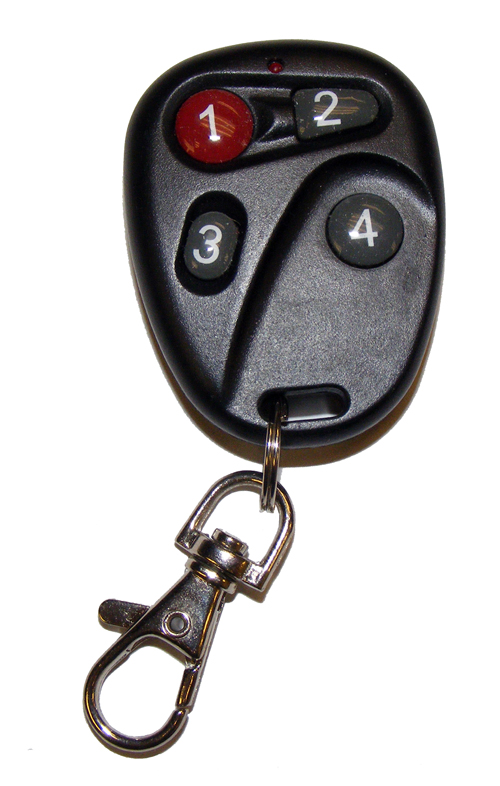 Features:
Chauvet Colorstrip Mini Color Wash - Compact LED MultiColor Wash Light

Chauvet Duo Moon RGBW Dual Moonflower Effect
LED effect that projects a fun moonflower and strobe effect. It includes built-in automated and sound-activated programs.

Chauvet Min Laser RG - Projects thousands of red and green laser beams. Covers a large, wide area and looks great with or without fog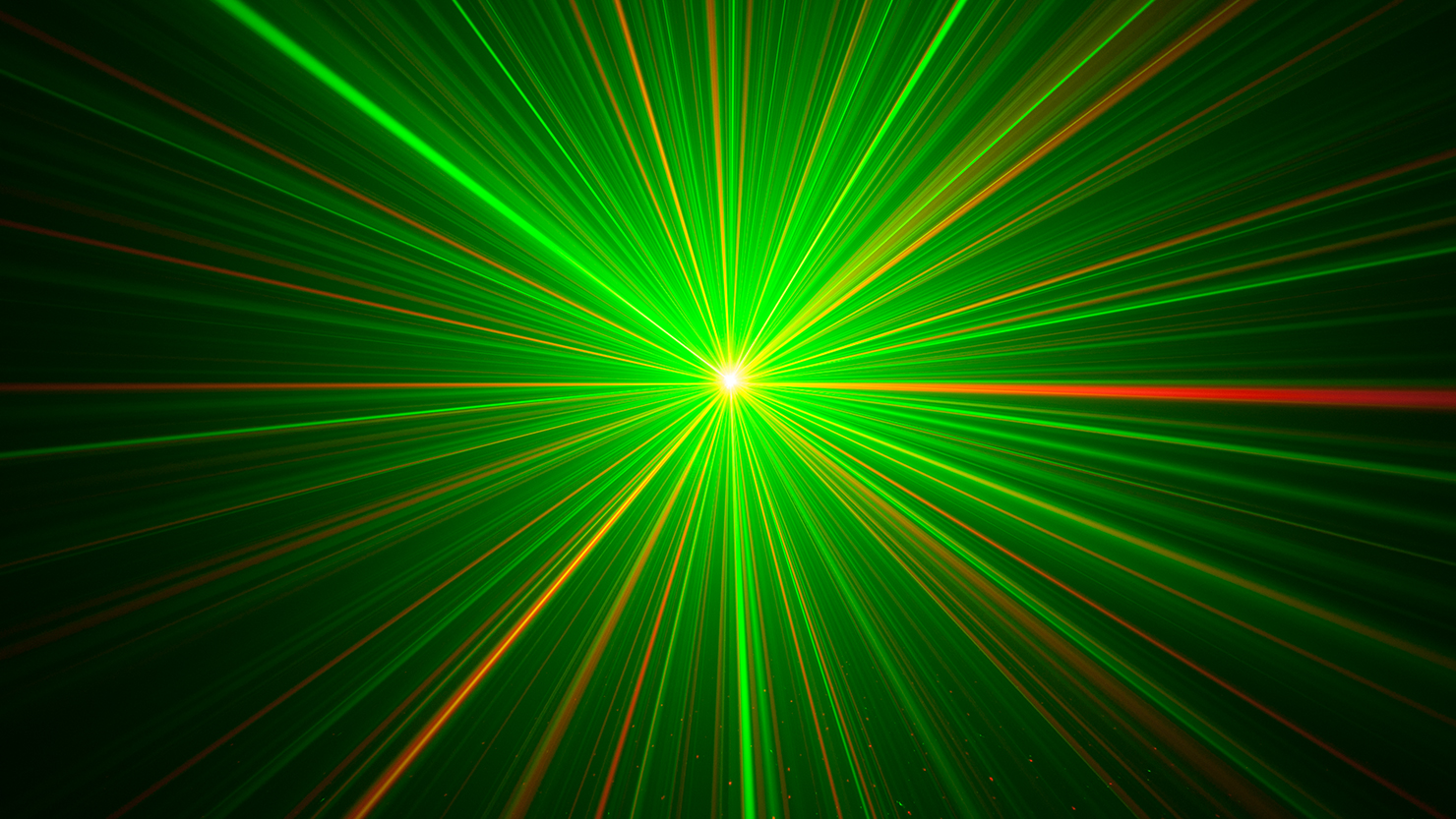 Chauvet EZ Laser RGFx - Generate eye-catching effects with sound-activated and automated programs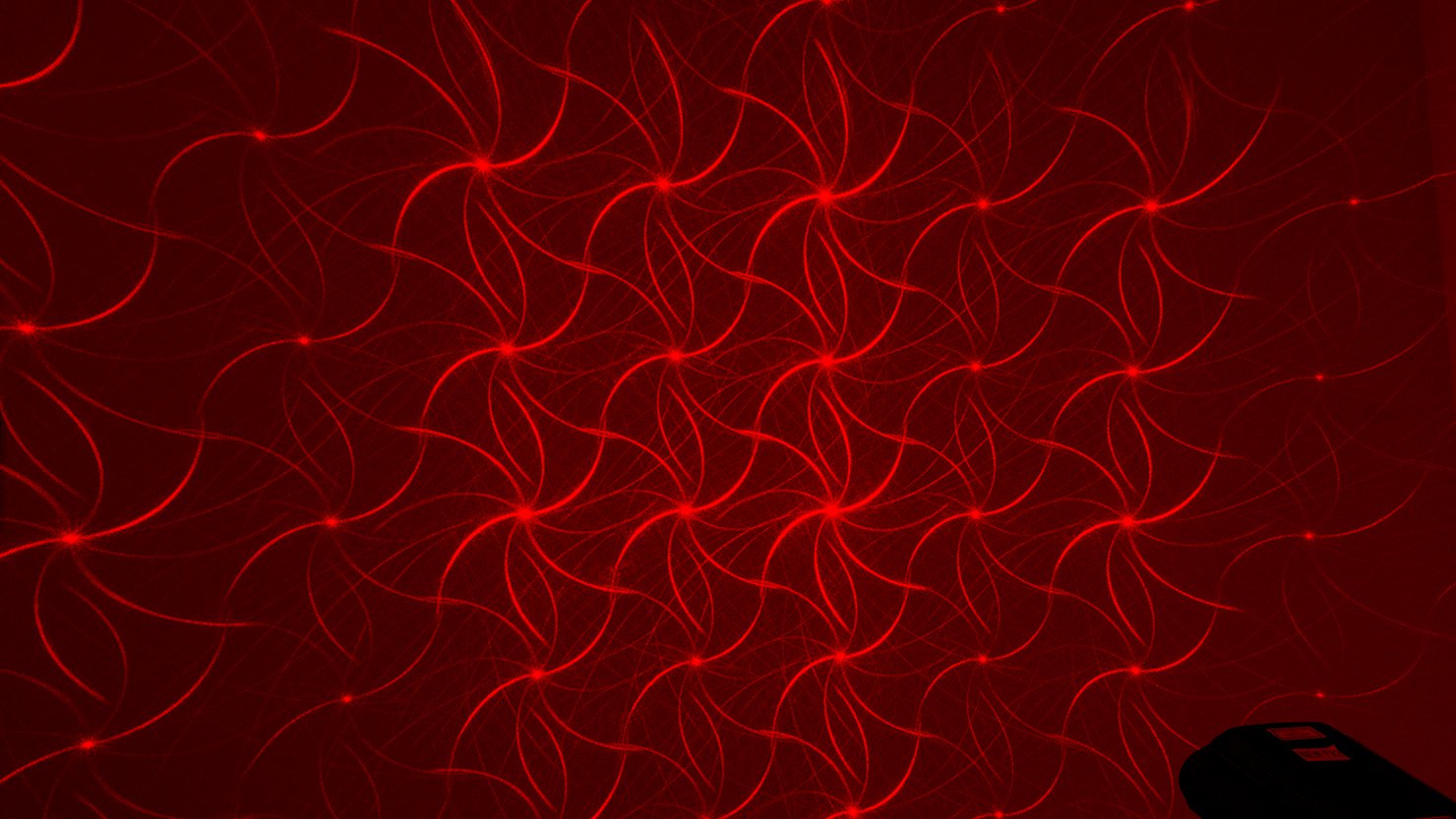 Front Transport cover included

Size: 21"w x 10"d x 10"h
Weight 18 lbs.