Mini 8G Rechargeable Digital Audio Sound Voice Recorder
Mini 8G Rechargeable Digital Audio Sound Voice Recorder includes 1/4" to RCA adapters, Mini Jack to RCA 3ft , level reduction cable, and a storage bag. 12 hours of recording time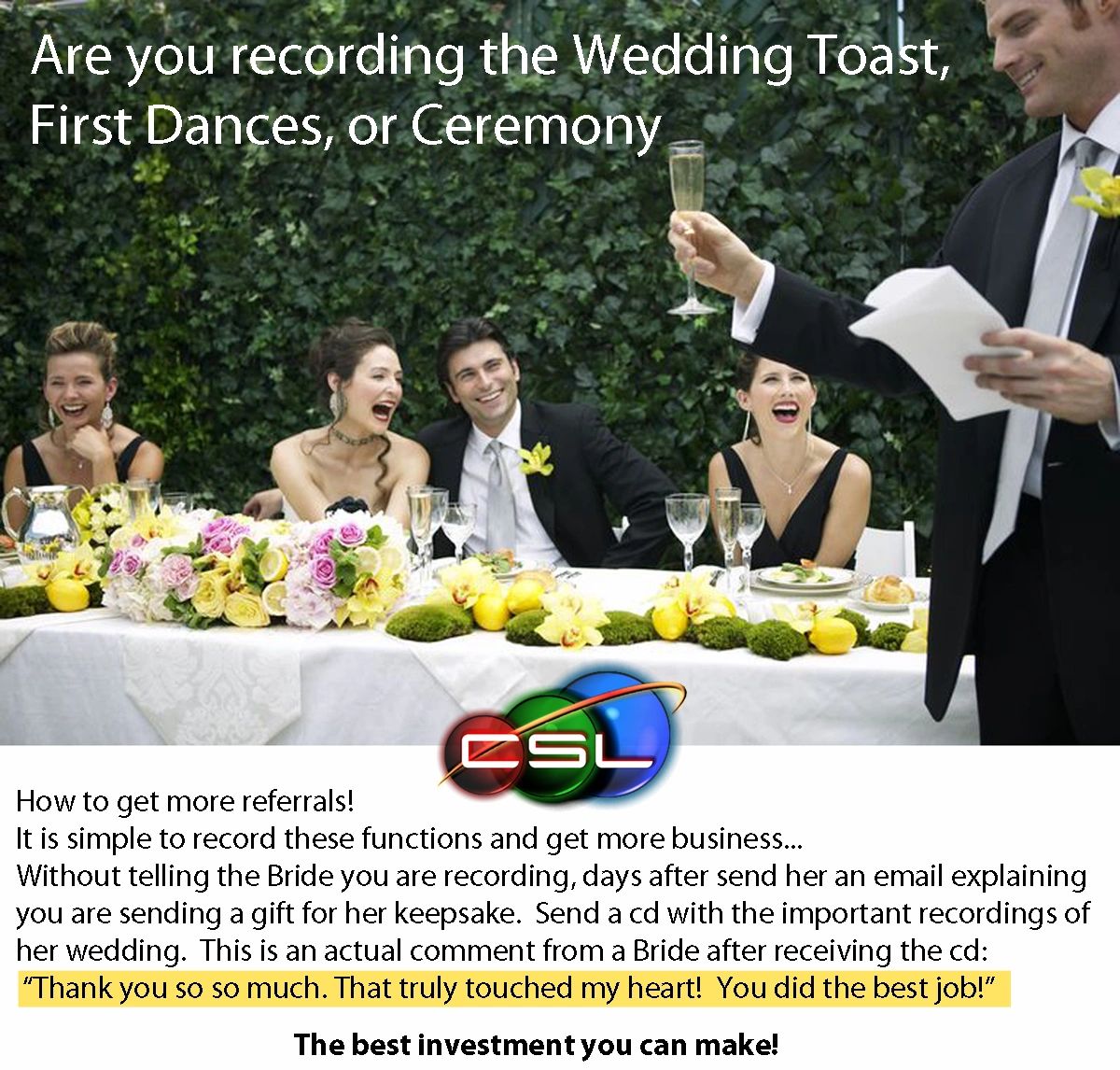 Record from You Tube, Spotify etc.
Music DVR Switch Video
Specification:
Color: Silver
Shell material: Zn-Mg Alloy
Size: 9.2 x 5 x 1.1 cm (L x W x H)
Memory capacity: 8GB
Expanded memory: TF card (expanded up to 64GB, card is not included)
Recording format: WAV/MP3
Music Format: FLAC/APE/OGG/MP3/WMA
LED Display: 2.0 inch
Record Distance: 3-20m
USB cable length: Approx. 70cm
Bit Rate: 1536Kbps
Max Record File Number: 999
Battery: Built-in 850mAh lithium battery
Recording hours: 72 hours (based on power amount and recording mode)
Standby hours: 300 hours  Runtime: 40 hours.
Rewinding/ PREV function: Support
A-B repeating function: Support
Fast forward: Support
LINE IN: Support
128x64 pixels LCD screen to display working status and battery capacity
This device works as a voice recorder and a MP3 player. With an external microphone, you can also use it as a digital voice recorder for recording lectures, meetings, interviews.
Comes with a built-in rechargeable Li-ion battery and a mini USB input port, which allows you to charge the device directly through your PCs, USB port or adapter with DC5V output.
Ultra-low power circuit design to achieve long time recording, this audio recorder can work continuously for up to 72 hours or more.
Deletion function: Delete MP3 music files and voice files stored in the device. You can choose to delete a single file or all files.
USB connection allows you to upload and download the voice files.
With a built-in loudspeaker, you also can enjoy music or recorded voice without an earphone or speaker.
Support automatic voltage detection and voltage protection functions, it will automatically power off after 5 minutes stand-by time.