6 CSL 12-1 RGB Battery Uplight System
Photo courtesy of Code Blue Sound (Dallas)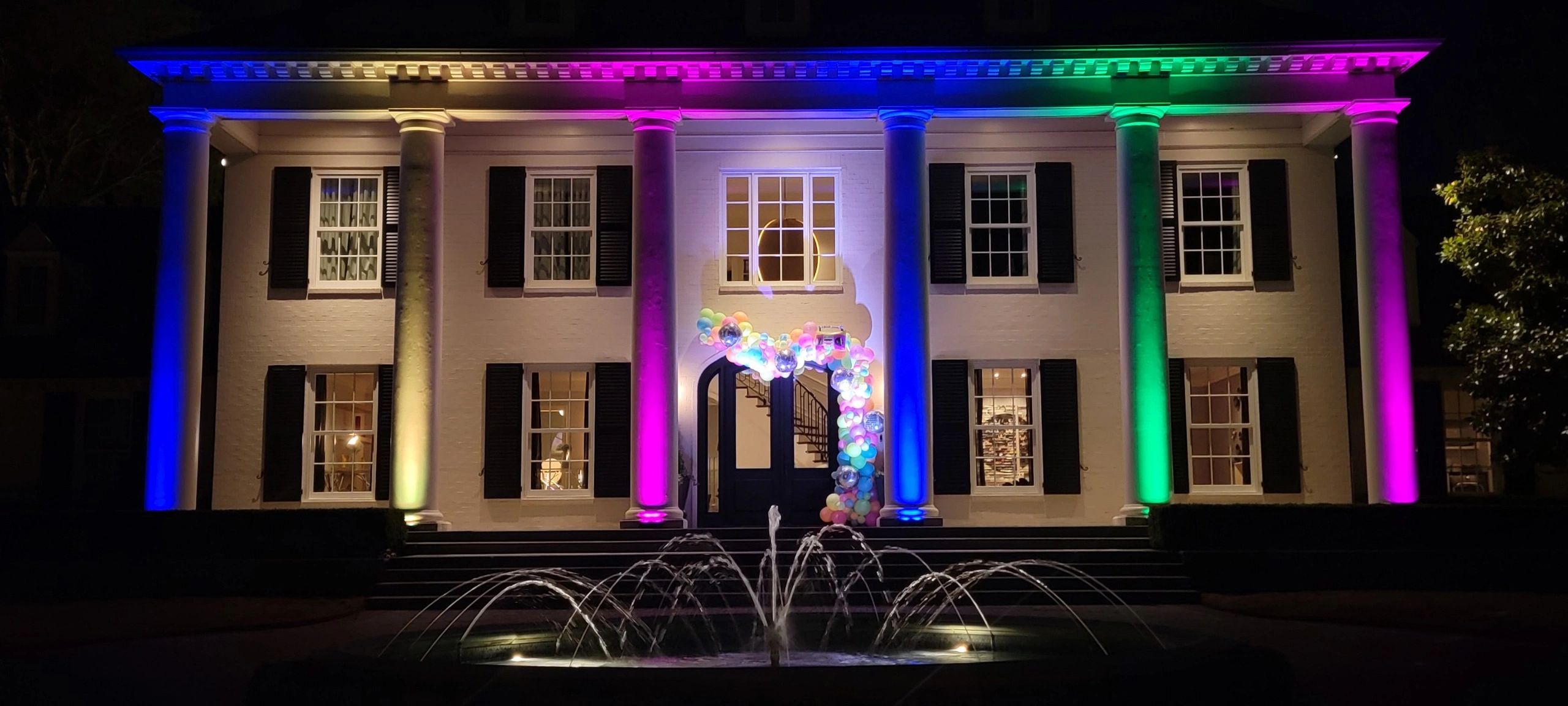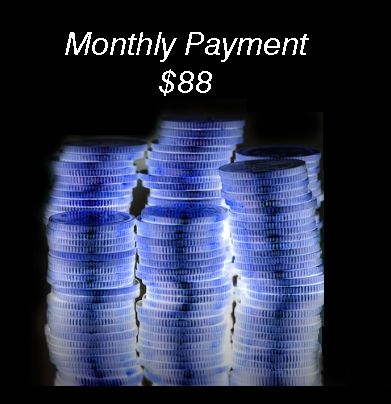 Click here to view payment amounts:
Would you like to lease 18 uplights Click here:


Leasing amount subject to credit rating and qualifications..
CSL 12-1 RGB Battery Uplight System with Gen 3 remote control
EASY to USE RF Remote  - Call for AC Version pricing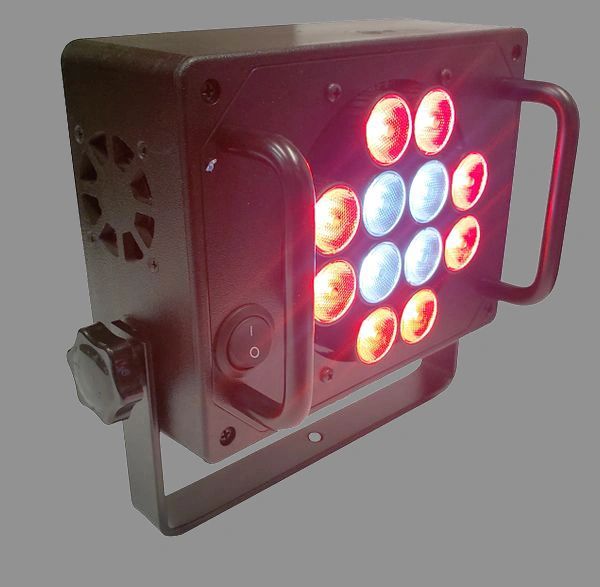 Customer Comments:
Thanks Jim. You have a customer for life. 
 Mike Sincere - This is my 4th set and absolutely love them. 
Josh Levine
President, Electra Entertainment - It is always a pleasure to buy equipment from Colorado Sound & Light
Sean 
Reardon, 
Get Down Tonight Entertainment 
I used the first 3 sets last night = AWESOME!!
Light weight and bright lights! 
Photo courtesy of Code Blue Sound
 (Dallas)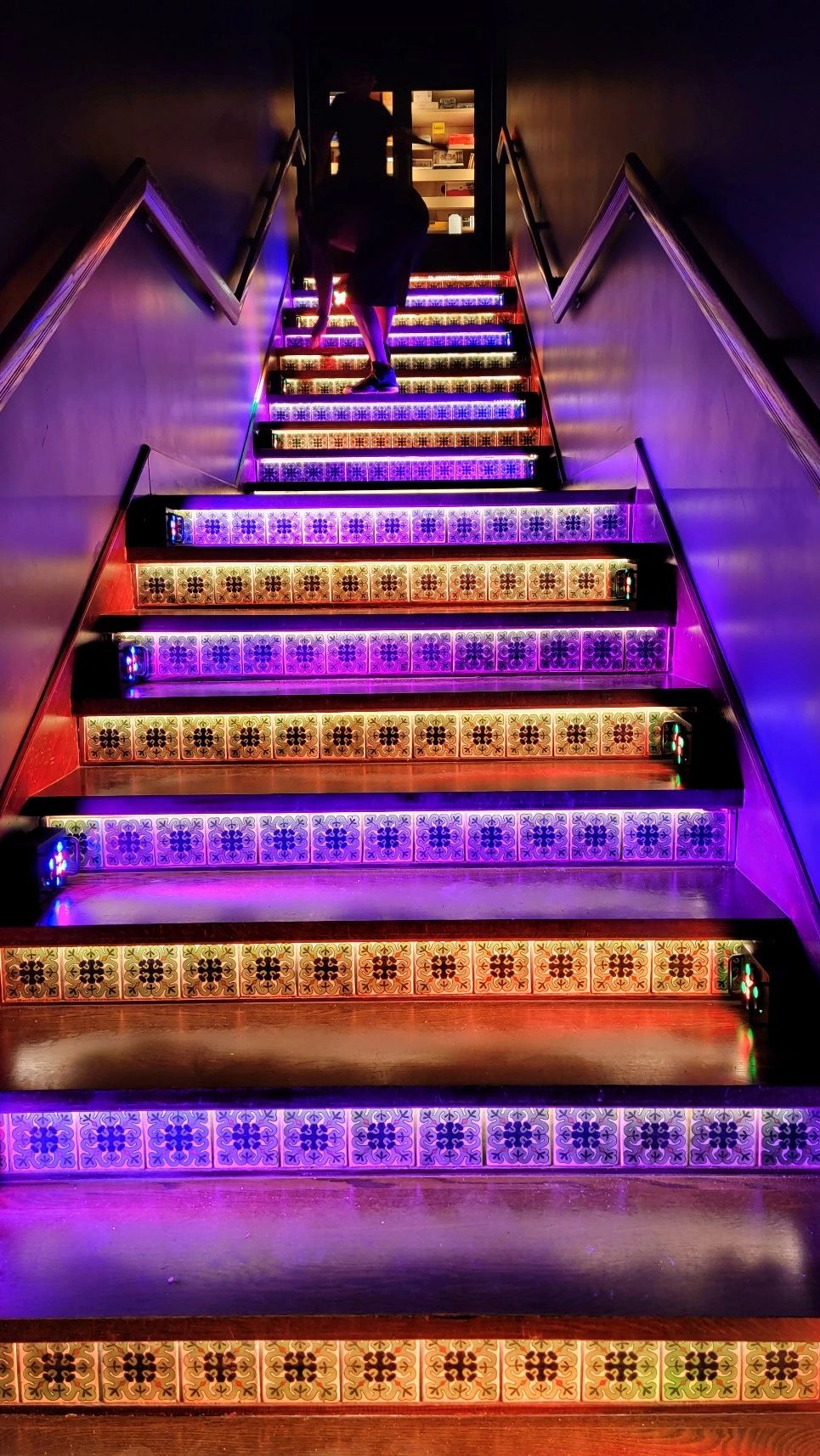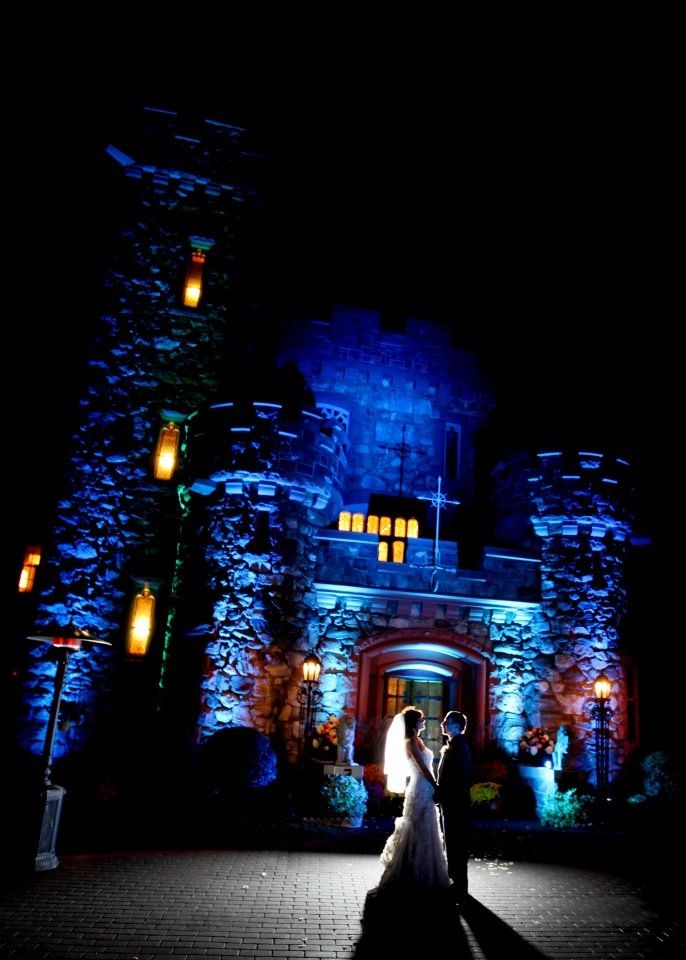 Gen 3 Remote